Vitamine E Essential Fatty Acids Health Food Ingredients Wheatgerm Oil
Botanical Name: Triticum aestivum


Extraction Method: Cold Pressed


Origin: China



Description: Wheatgerm Carrier Oil is rich in natural vitamins A, B, D, and E, Proteins and Lecithin. It is an anti-oxidant that can be added to other carrier oils in order to extend their shelf life naturally.


Color: Golden yellow to amber brown liquid. Wheatgerm may be cloudy in appearance due to the presence of natural sediments found in the oil. The product is good to use but if desired, it can be subsequently filtered to remove any sediments.


Aromatic Description: Wheatgerm Carrier Oil has a distinct, earthyaroma that is pleasant, but that carries the risk of overpowering other aromas if not used in dilution.


Common Uses: Wheatgerm Carrier Oil is often used in combination with other carrier oils in order to extend shelf lives.


Consistency: Typical and Characteristic of Carrier Oils.


Absorption: Wheatgerm Carrier Oil leaves an oily feeling on the skin, and should be used in dilution with other carrier oils for best results.


Shelf Life: Users can expect a shelf life of 1 to 2 years with proper storage conditions (cool, out of direct sunlight). Refrigeration after opening is recommended.


Cautions: None Known.


Packaging:
10ml Amber glass bottles, 50ml Amber glass bottles, 1000ml Aluminum Canisters, 5KG Plastic Jerry Cans, 25KG Plastic Jerry Cans, 180KG Galvanized Drums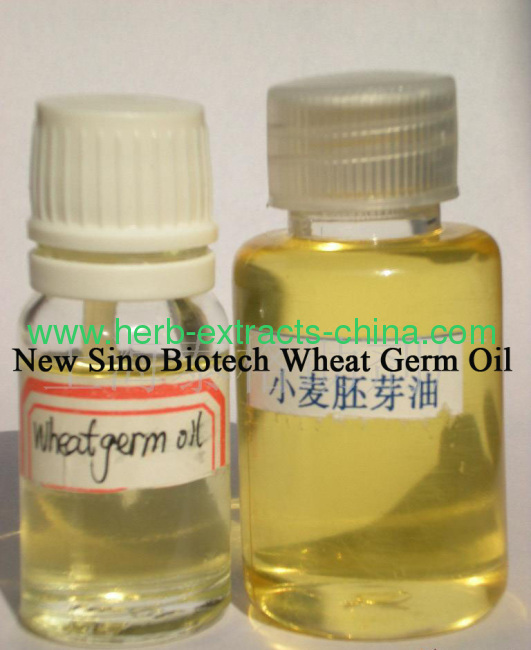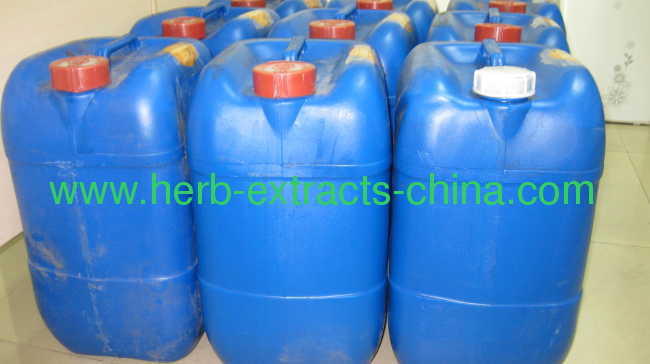 25kg per blue barrel packaging Wheatgerm Oil for sea shipping delivery.