pmma lamp shade blow molding machine

ZQ22-500 can blow kinds of lamps, adoption PMMA/PC material, uneasy to broke, produce Max. diameter 500mm.

ZQ22-500 semi-automatic stretch blow molding machine has been improved on the base of ZQ22-IV, designed by CE standard. With microcomputer controlling system, it controls various technical parameter needed more accurately and more steadily. Only one person without special training operates it more easily and more safely.

TYPE
ITEM
UNIT
TECH. DATA
ZQ22-500-A
ZQ22-500-B
ZQ22-500-C
Main Machine
Max. diameter of Product
mm
80-150
150-250
300-500
Output
pcs/h
50-160
80-120
100-160
Neck Size of Product
mm
<=200
<=100
<=200
Useful Area of Mould
mm
580*720
580*720
580*720
Mould Thickness
mm
350-620
350-620
350-620
Mould Stroke
mm
<=520
<=520
<=520
Clamping Force
KN
50
50
50
Stretching Stroke
mm
530
530
530
Working Pressure
Mpa
<=1.0
<=1.0
<=1.0
Blowing Air Pressure
Mpa
<=4.0
<=4.0
<=4.0
Power of Main Blower
KW
2.5
2.5
2.5
Weight of Main Blower
Kg
2600
2600
2600
Measurement of Main Blower
mm
3000*1050*2050
3000*1050*2050
3000*1050*2050
Preheater
Power of Preheater
KW
20
20
20
Weight of Preheater
Kg
800
800
800
Measurement of Preheater
mm
3800* 1000* 2080
3800*1000*2080
3800*1000*2080
Note: The specifications are subject to change without notice for the further improvement.

pmma lamp shade blow molding machine
Machine Features
1. Produce Lamp diameter from 80 to 500mm
2. Output capacity up to 100 for 150mm using blow mold
3. Advanced PLC control system with a use-friendly panel and time-control precision of PLC up to 0.01second
4. Equipped with special designed air storage unit
5. Using Infrared preform heater
6. Independent Temperature Control for different heating lamp to get ideal preform heating results
7. Heating lamps are adjustable in directions to suit various preforms.
8. Operated only by one person without special training.
9. Simple installation & startup adjustment.
10.Waste rate of finished bottle is less than 0.2%.

PMMA or PC Lamp shade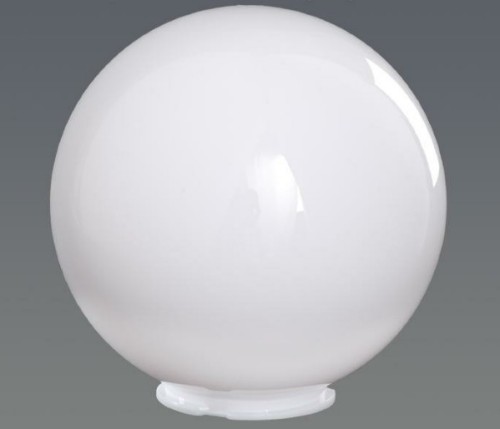 ZQ Machinery