COMMUTEMATE CELL CUP CELL PHONE HOLDER
Cell-Cup™ fits snug into car, SUV, RV or boat cup-holder, providing a convenient place for keeping cell
phone, pens and pencils, loose change, and more. Polyurethane, 4 1/2 x 5".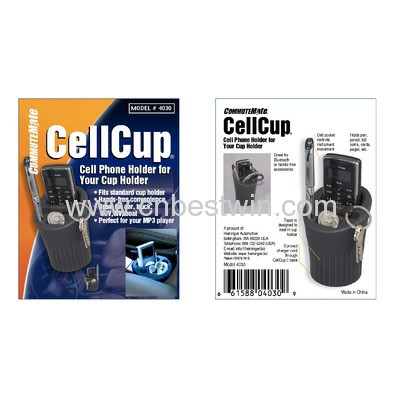 COMMUTEMATE CELL CUP CELL PHONE HOLDER
A Cell-Cup is a must for commuters with cell phones. The Cell-Cup easily fits into the cup holder providing a secure location for your cell phone, note pad and pens or pencils. All of this in one handy location. It now holds popular phones such as iPhone, Blackberry and other large smart phones. Also holds your MP3 or iPod.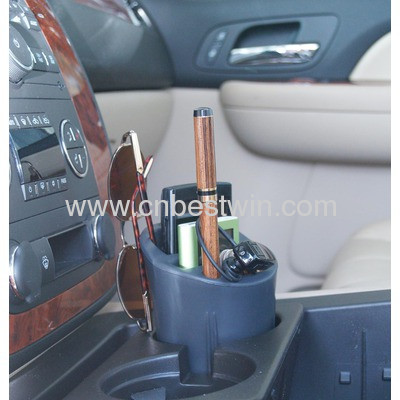 COMMUTEMATE CELL CUP CELL PHONE HOLDER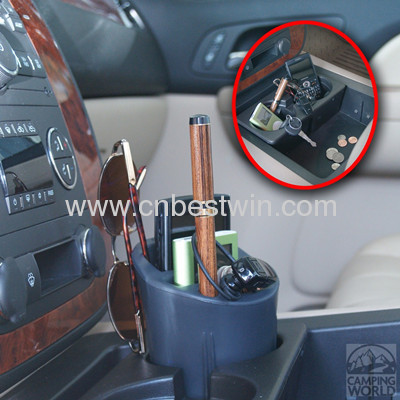 COMMUTEMATE CELL CUP CELL PHONE HOLDER