Brand:Otis
Type:KDA26800AAZ1
Elevator parts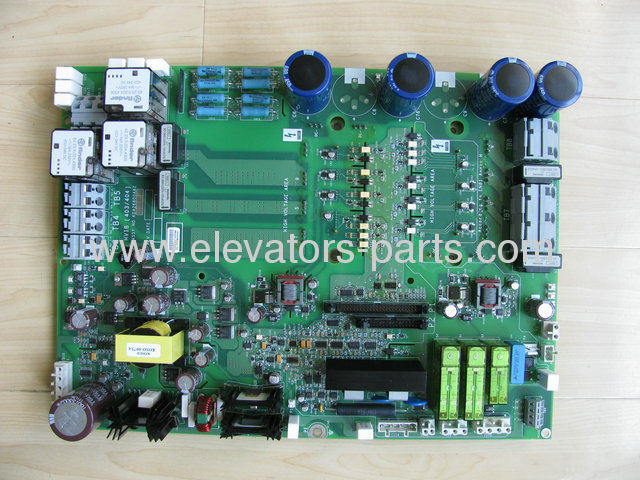 'leveling zone
'lift attendant
'light duty service
'light duty traffic
'loading interval
Why choose our company?
Our comany have been done elevator business for many years. Our products have good quality. We have various of lift parts. They have many brands. And all the brands are very famous.

Other terms of elevator spare parts:

periodic test
pit
pit depth
pit height
predetermined landing
pulley room
Otis elevator parts is a famous brand in the elevator parts.KDA26800AAZ1 is one of the Otis elevator parts.This is very useful. KDA26800AAZ1 is the main board in Otis elevator parts. Useful PCB, guide shoe, push button, swith and so on, all of them are our main products.

This product is sell well all over the world. It is good value for money. The transport is very convenience, and delivery time is on time.
Package:wooden,cartons

If you have any question, please contact us. We will solve it as soon as possible.