UrBeats Beats Pink Earbuds Headphones With Built-in Mic Nicki Minaj

Rock out to your favourite tunes with these sleek,stylish,pretty-in-pink urBeats Nicki Minaj in-ear headphones,Built-to-last thanks to solid metal housing that prevents unwelcome sound and annoying vibrations from ruining your listening experience.

Easily switch between songs and incoming calls from your smartphone,It has a built-in microphone so there's no need to take off your headphones to answer a call,Includes four pairs of ear tips for comfortable,custom fit.

Features:
* Exclusive driver design pumps out the deepest bass,soaring highs,and ultra-clear midrange.
* Lightweight design is ideal for listening during exercise,travel,or for everyday wear.
* Hard chrome earphone finishes for rugged durability and everlasting shine.
* Precision-machined single-billet metal housing prevents vibrations and unwelcome sonic artifacts.
* Built-in mic lets you talk hands-free on your Apple device.
* Also works with online voice and video chats on iPod touch or iPhone.
*Sealed in-ear construction and multiple eartip designs block out external noise.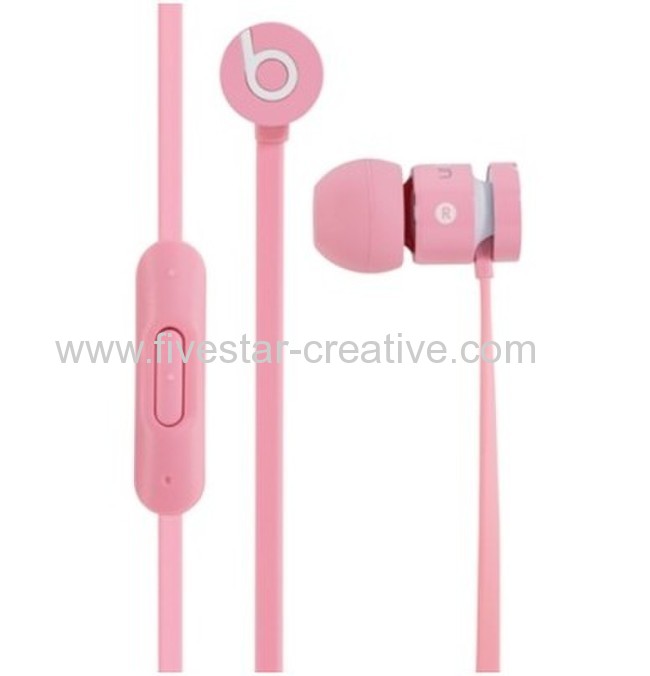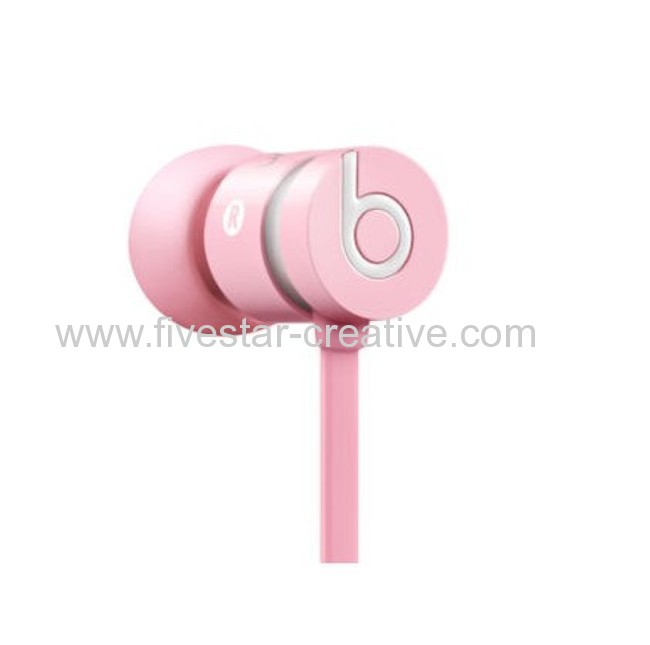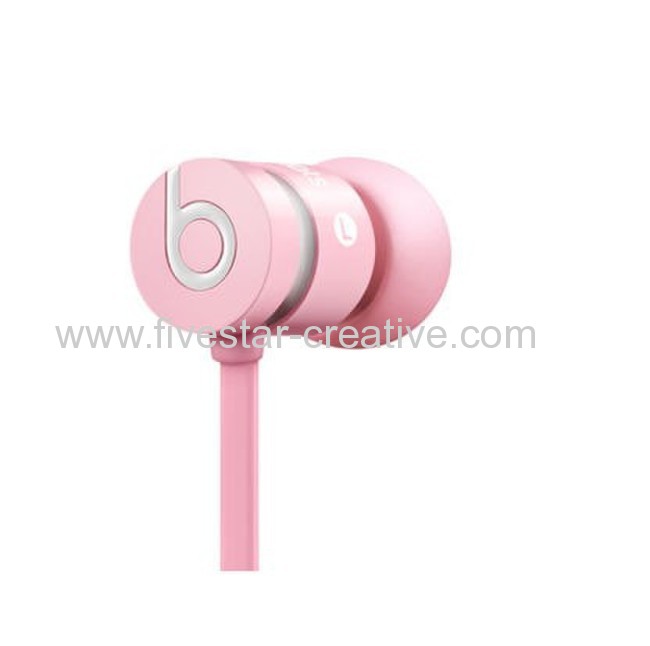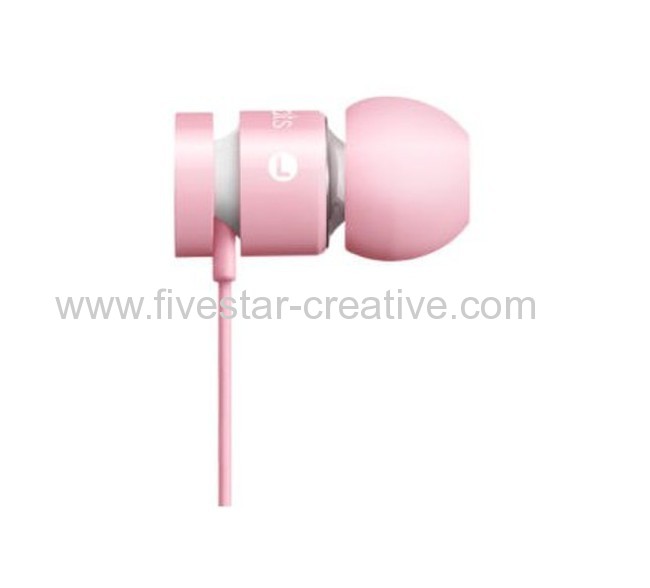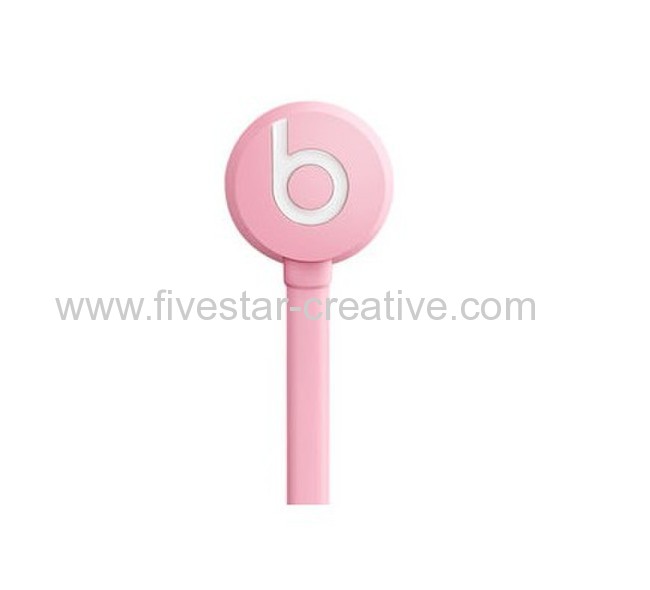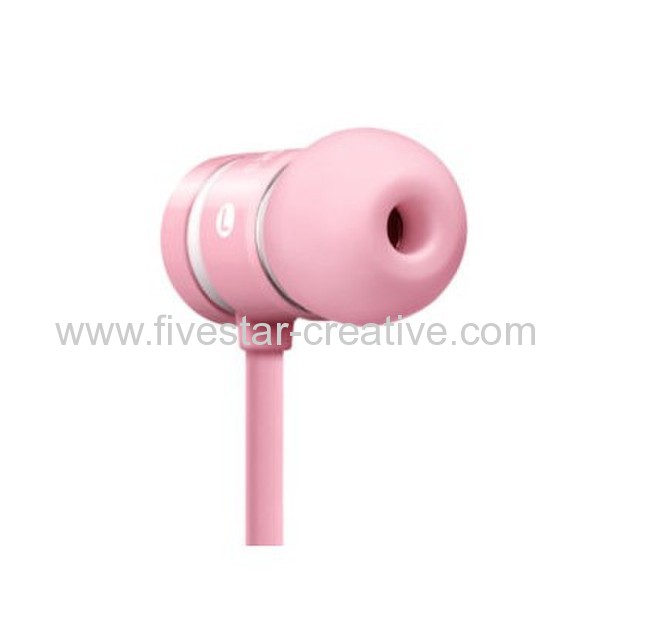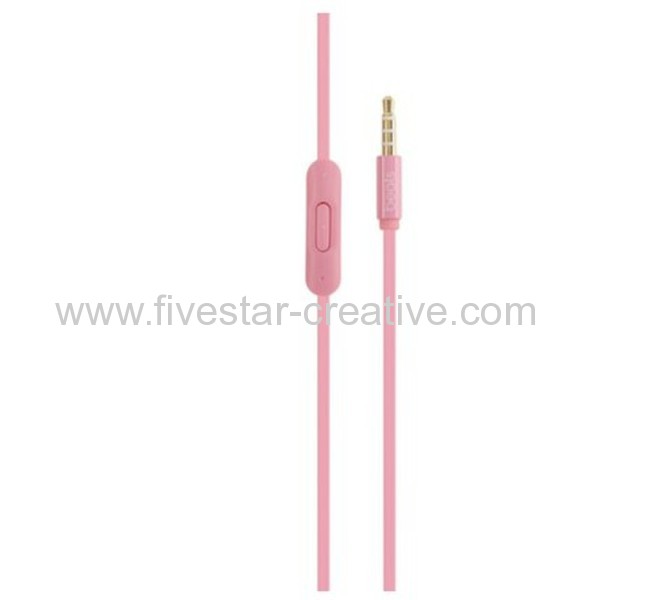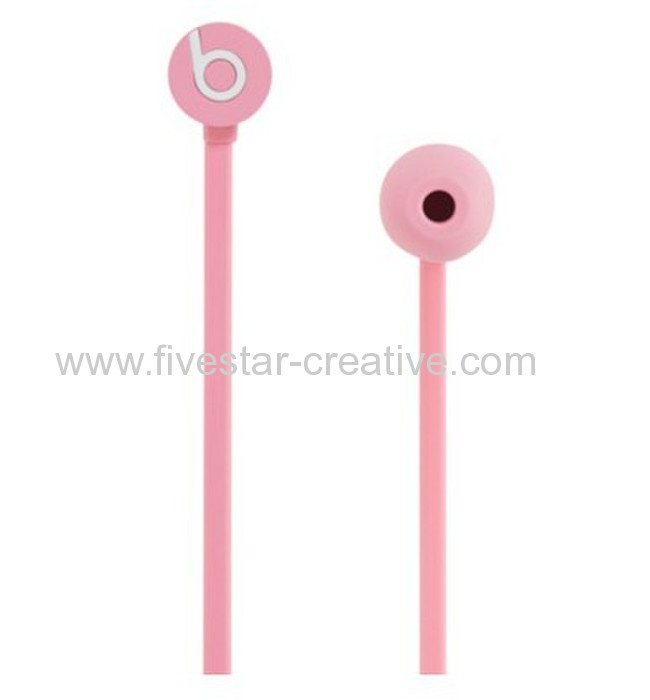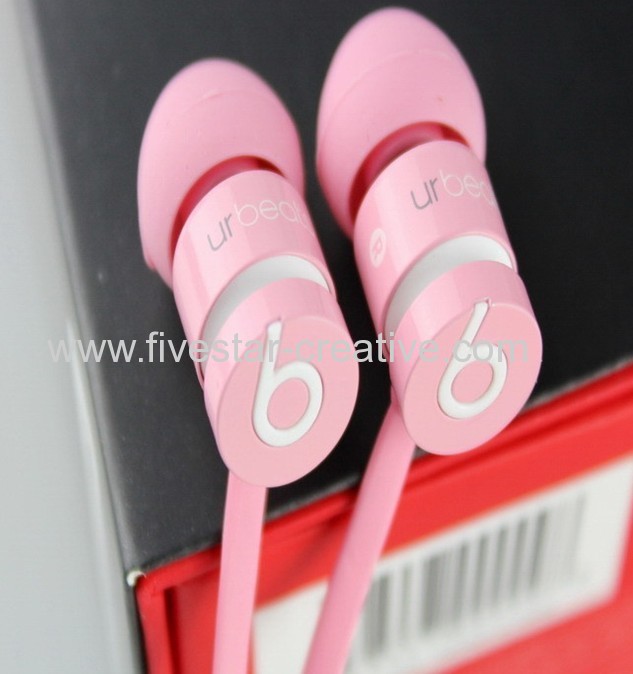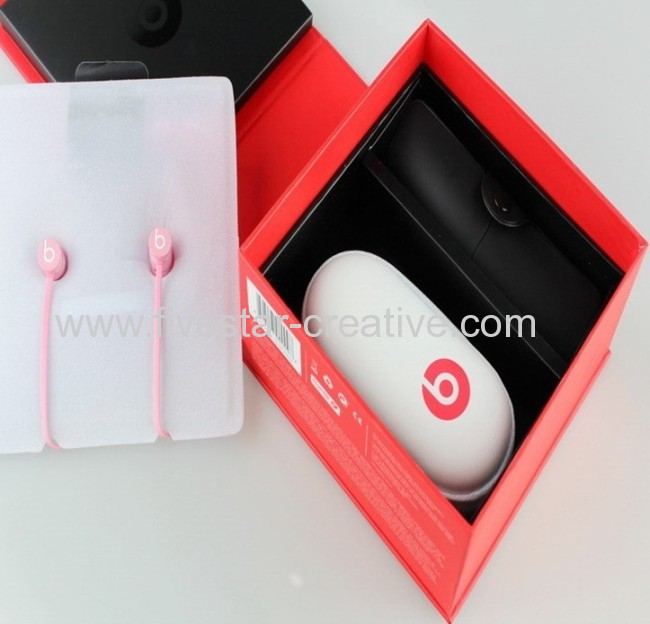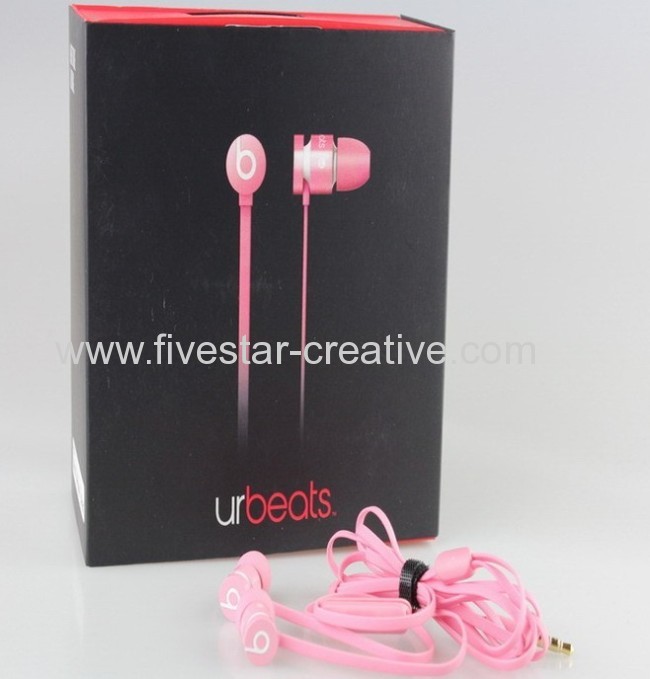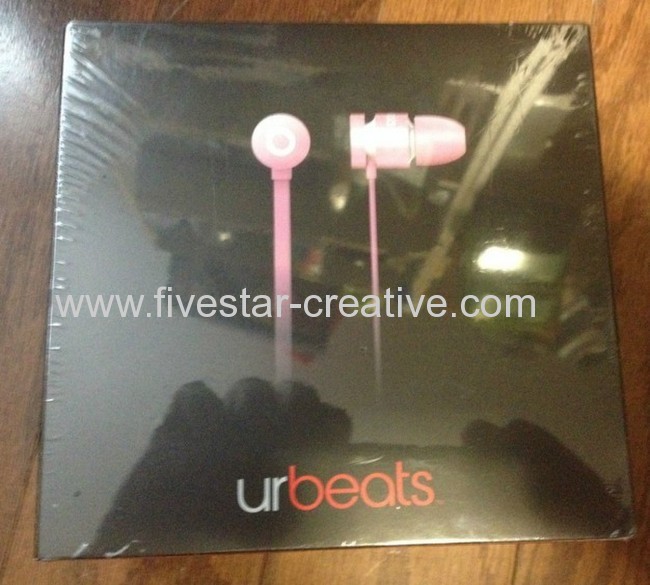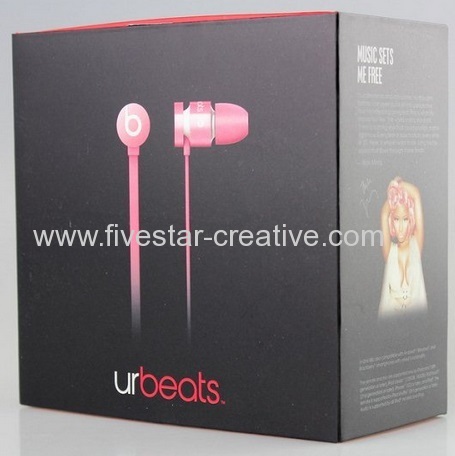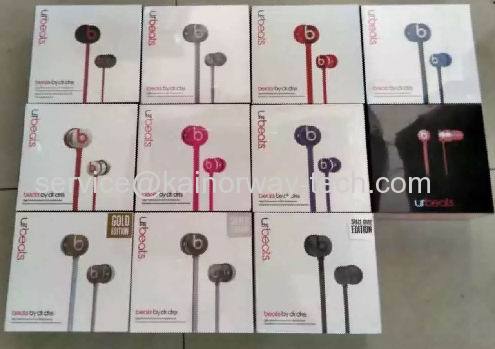 Many colours for option