1 Our Batch Gas Powder Ovens at unbeatable prices make efficient use of shop space and are designed for "batch" powder curing without constant product throughput.Suitablefor Drying, Baking, Curing and Ageing, in Paintingworkshop, Autofilter, Headlight, Clutch Plates, Break lining, Helmet,PVC coating& Pre-heating, Plastic Powder, Printed Circuit board,PaintingBrushes, Motor & Armature, Electric coil & Transformers,Motorstamping sheet, Electric & Electronic parts, GlasswareSterilizing,Pharmaceutical Products, Eatable stuff & herbs, Bread& Biscuit,Varnished Brassware, T.V. Cabinet painting and many more.
2 Powder Coat Oven is suitable for Drying, Baking, Curing and Ageing, in Painting workshop
3 This is a batch oven having shelves for placement of product, availableinvarious standard sizes. Trolleys with shelves can also be providedifrequired. Industrial gas fired powder coat oven has a temperature range of 50 to 250 deg.c. and 100mm. Insulation is provided.
4 All our gas heating powder oven products comply with OSHA and NFPA regulations.
5 Our Gas fired curing oven have the best value anywhere with performance and construction quality comparable to products that cost up to 5x more than our low Internet Only prices!

6 The drawing of the gas powder oven, IF THE SIZE IS NOT YOU NEED, FREE DESIGNING ON ALL GAS BATCH POWDER COATING OVENS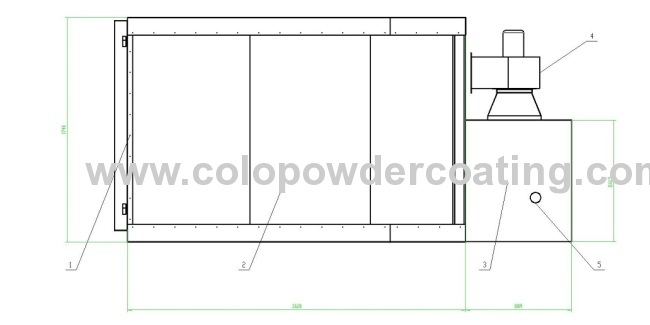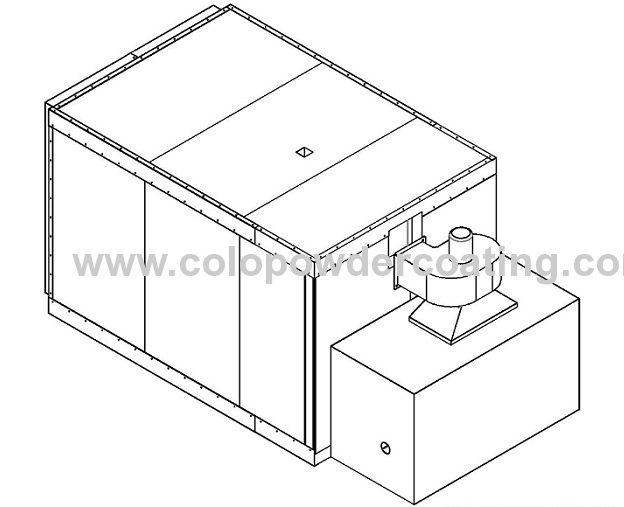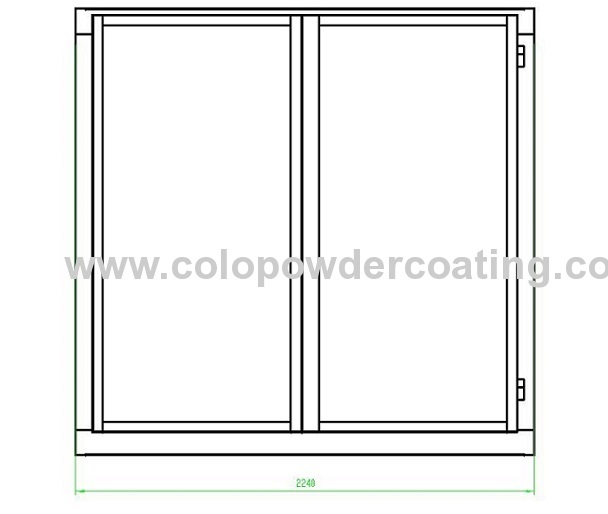 Packaging & Delivery

Packaging Detail:

1) Export Worthy Packaging

2) As Per Buyers Requirement

Delivery Detail:

Delivery on time