Acrylic Entertainment city billboard


The billboard is mainly composed of acrylic material.The main role is to remind and sign function.The billboard can be connected to the LED power supply, both day and night can emit LED light.Also can put the sign hanging on the wall, attention.The other is very unique, there arc.In acrylic panel inscribed to sign word, English, pattern.For more details, you can contact our.

It is applicable in bar,office ,hotel etc,present you one sense of fashion and dignity.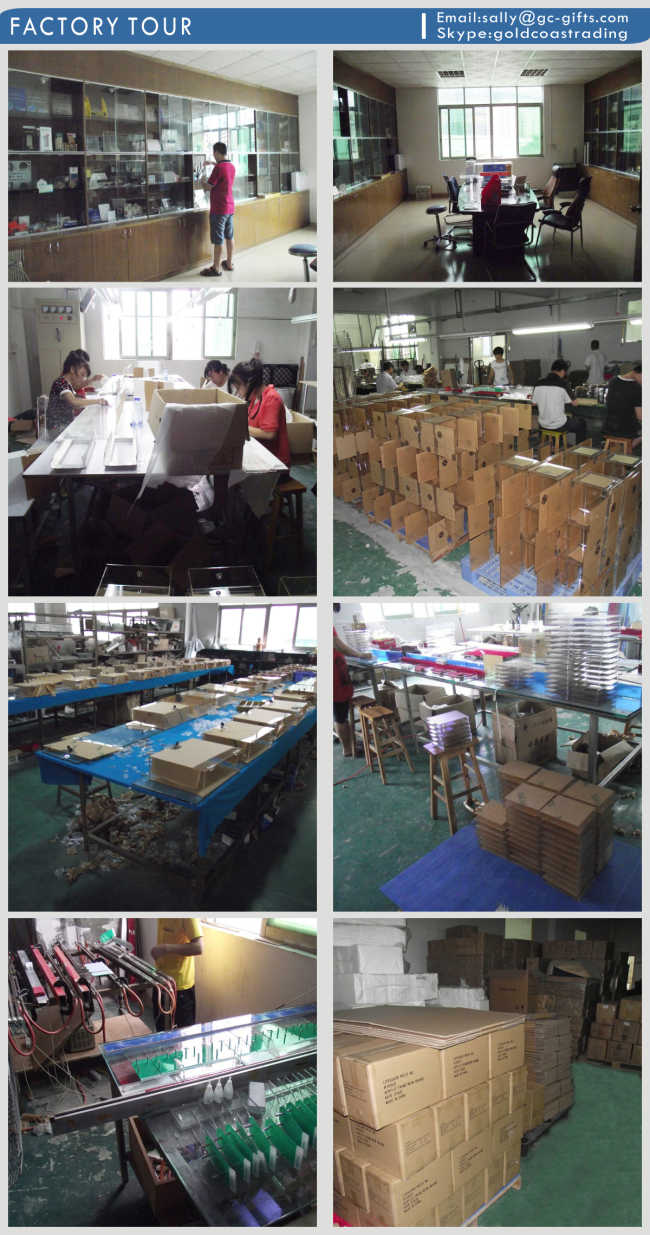 All our products are made according to customer's design.We would be happy to get your design for quotation,sampling and production.
More about billboard as below: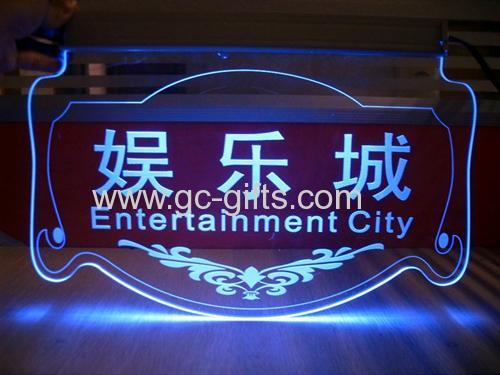 Acrylic Entertainment city billboard
We promise:
* OEM design within 2 working days free of charge;
* Response in 1 working days;
* Production update provided regularly during production period