XF Iphone5 Mobile Power Camera | Poker Scanner | Infrared Camera | Poker Cheat
Description:
It is the real mobile power for iphone5 but the special point is that we assembly a
IR infrared camera in the side of it,so it can be placed on the table with the iphone 5
that others will not take notice of it.It can used for all generation poker analyzer.
Specification:
1.Distance:Around 20—30cm
30—40cm
2.It contains 1 charger wires,1 mobile power case and 1 remote control
3.Color: black
Advantage:
1.Easy to take and multifunction
2.Black appearance make camera high clear and not easy to found.
3.Personal manufacturing not the common products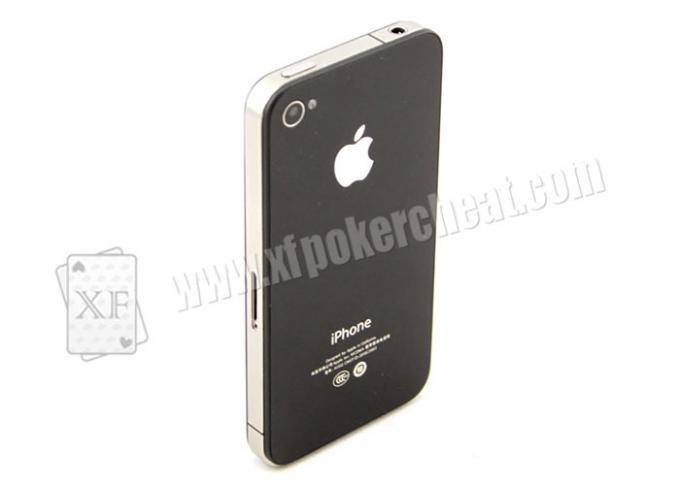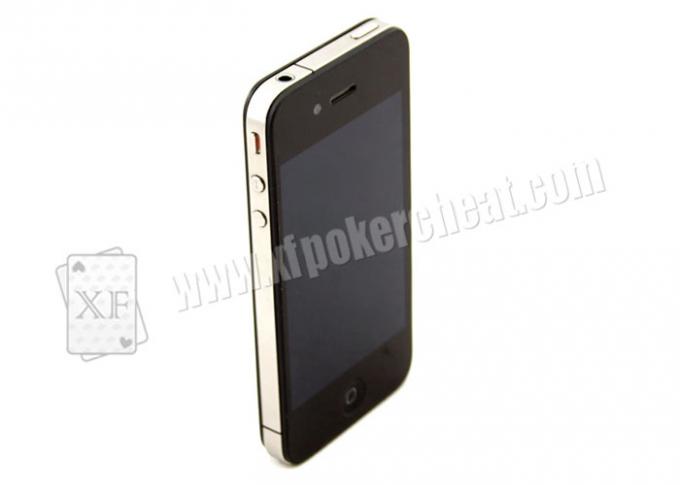 marked cards | poker cheat devices| poker analyzer| poker scanner | infrared camera | cards cheat | contact lenses | invisible ink | marked playing cards china | poker cheat | texas hold em cheat | Omaha Cheat | cheat in poker | cheat in gamble | best cheat system in poker| poker glasses| Copag 1546 marked cards| Fournier marked cards | Omaha 4 cards cheat| Omaha 5 cards cheat| infrared poker scanner| hidden bar code| wireless remote control dices| perspective dices bowl| cheating device in poker game| Bee Premium cards| Bee Glub Special No 92 paper cards | Bicycle Prestige paper cards| Modiano bike marked cards| KEM marked cards| phone infrared camera| poker chip tray camera| Luminous marked cards|poker predictor| magnetic dices| perspective dices cup|clothes hidden camera| cheat in casino Want something you do not see in our list? Just e-mail us and we can probably get it for you.