colorful liu li brick art glass craft crystal decorations
Place of Origin:Guangdong China (Mainland)
Brand Name:Artop
Model Number: ATC 01
Type:wall relief decoration, glass wall art
Porosity:Solid
Size:10*10*1CM,15*15*1.5CM,20*20*2CM,25*25*2CM,30*30*2.5CM,35*35*3CM,40*40*3.5CM,45*45*4CM,50*50*4CM
Color: Multicolor
Feature:Thin Bricks
Port: Shenzhen
MOQ: 100pcs
Material:liu li / lead crystal / colored glaze

Brick,wall brick,building materials,suitable for home decoration and hotel decoration.kinds of style and size,will make your home more beautiful.
green decoration - a development trend of building decoration trade in the new century
welcome your design and trial order !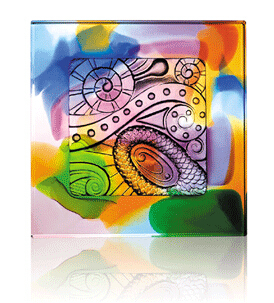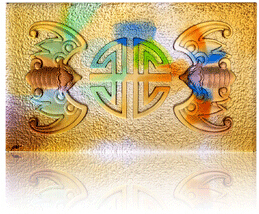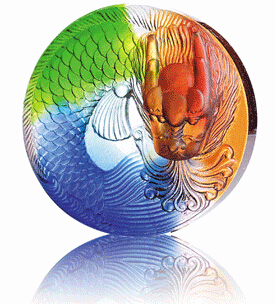 Colored Glaze Knowledge
In old days of China, glassware is generally called colored glaze. Its a kind of material that could be dated back from 3000 years ago, which was only used by regius people. Colored glaze is regarded as one of the most famous ware of China, as well as the treasure of Buddhism.
Nowadays, we take colored glaze as an auspicious material that would bring good luck, for both health and wealth.
Colored glaze can be defined as lot of crystal glass. It presents color when rare metal is melted under high temperature. It is reflected well under light, brilliant and but pure, with the intensity of colors and the myriad subtle shades. When passion or connotation is brought into every product, it comes a life with its singularity.
The maintance of the crystal craft:

1.Do not be stretched or suffer an impact.
2.Do not partially heat or hold any parts of the work.
3.A pad under the work is necessary.
4.To preserve lustre and brilliance.
5.Prevent chemical reaction and discoloration