145g 5*5mm fiberglass wire mesh roll
Mesh: 5mm*5mm, 4mm*4mm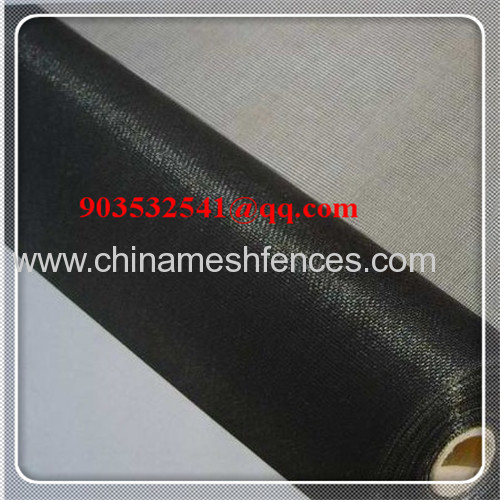 Width* Length: As client's requirement.
Colors: gray, black, white, green, yellow, gray white etc.
Material: Fiberglass Mesh is woven by fiberglass yarn and as its basic mesh then coated by alkaline
resistant latex.
Application: It's widely used in wall reinforcement, internal and external wall heart insulation,
building component, plaster products, marble and other stone materials.
Features:
Softness
Rich sense of touching
Excellent position-fixation
Acid-resistance and alkali-resistance
Anti-aging property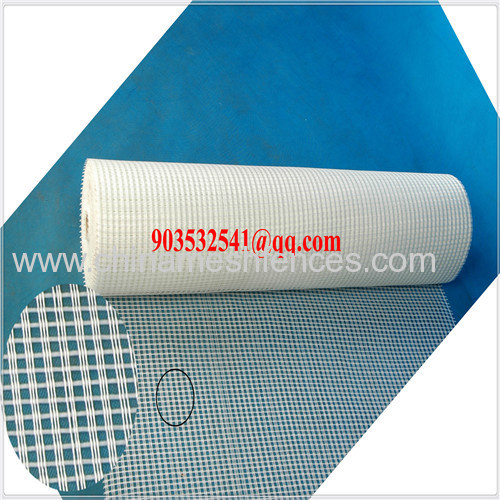 Date Sheet
Products

Weight sq.meters(g/s.m)

Cell size (mm)

Roll size (50sq.meters)

quantity of rolls in one container 40HQ

Color

Package

Fiberglass Mesh

(fiberglass net)

60g

4X4-10X10mm

1m*50m

4000 rolls

White

Blue

Yellow

Black

Red

Green,

etc.

Bulk,plastic,caton or as your demand

70g

1m*50m

3500 rolls

80g

1m*50m

3000 rolls

Certification

90g

1m*50m

2900 rolls

100g

1m*50m

2800 rolls

ISO9001:2000

110g

1m*50m

2700 rolls

MOQ

120g

1m*50m

2600 rolls

75000 or one container

130g

1m*50m

2550 rolls

140g

1m*50m

2500 rolls

Delivery time

150g

1m*50m

2450 rolls

160g

1m*50m

2400 rolls

25-30days

Application

Heat insulation material. protection and strengthen of wall structure ,

protect the surface of marble and granite,

widely used to reinforce cement .stone ,wall material and roof