Professional Plastic Injection Mold Supplier
Ahead Technology (Shenzhen) Co., Ltd. (Ahead Mold) is an industry-leading ISO9001:2008 certified injection molder and mold maker. Ahead was founded in Shenzhen China since 1997, with nearly 7500 square meter working area in Shenzhen and Suzhou as well as 250 staffs.
Ahead Mold has wealthy experience in designing, tooling and molding technology, we provide high-quality injection tools, plastic products and service at competitive price throughout the world. Ahead has earned a reputation as a reliable and efficient plastic molding company and service a wide range of customers and have head repeated success in variety of industries including automotive, medical, electronic, communication, packaging and more.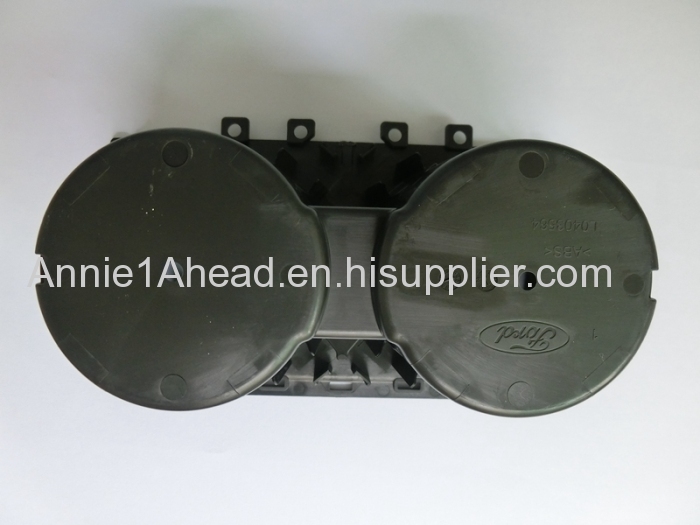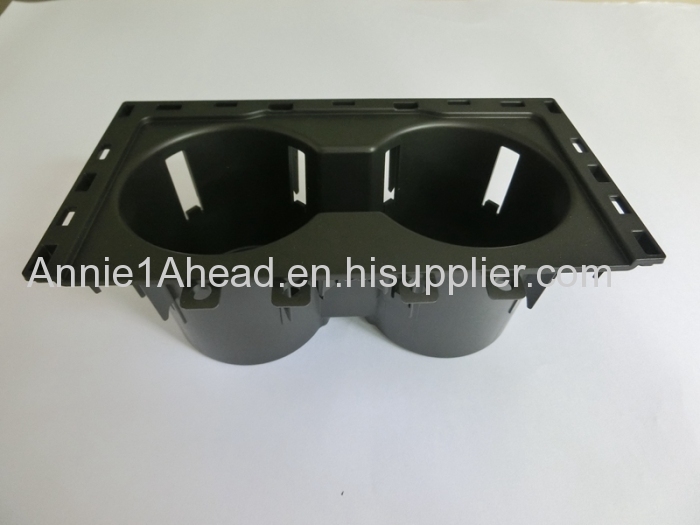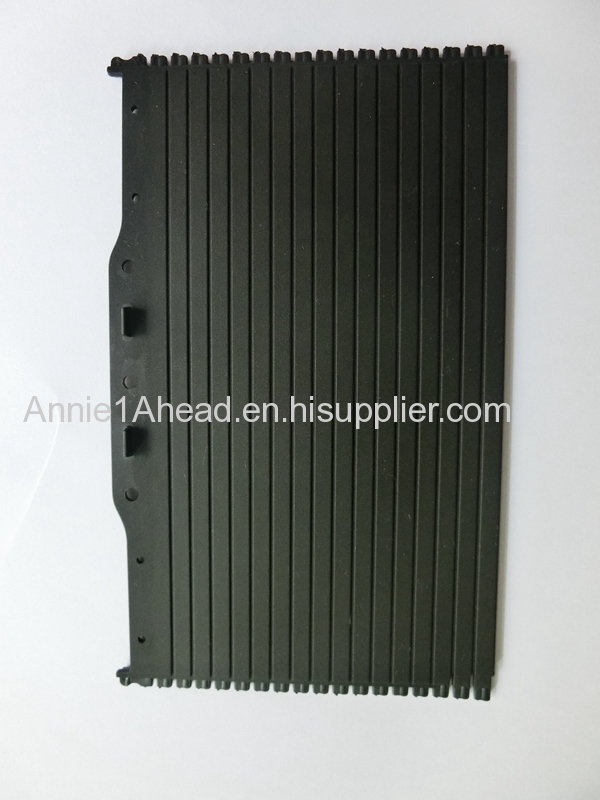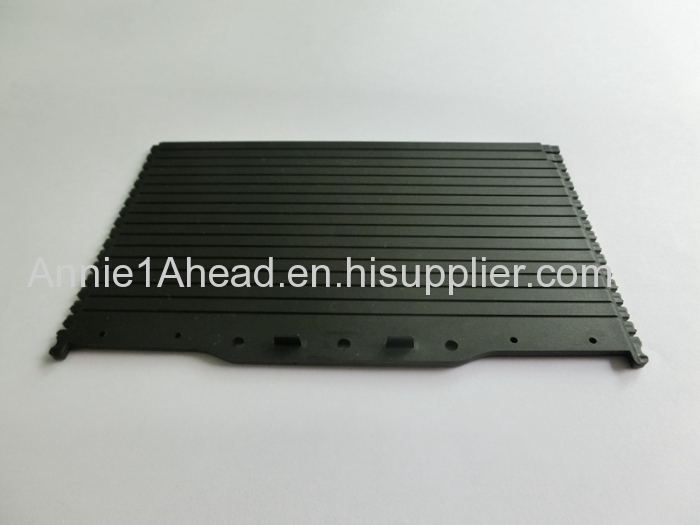 Molds cases: