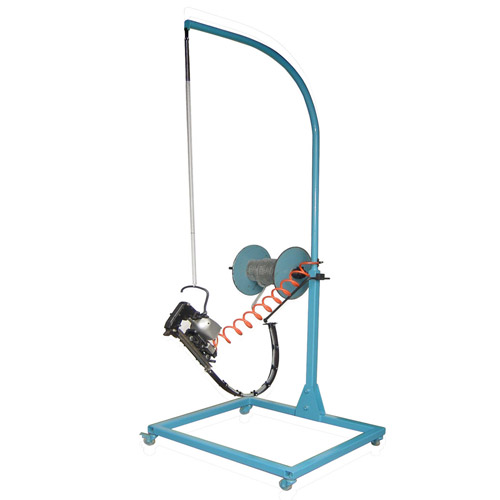 metal torsion spring clip

A mattress clip is mainly used for buckle joint of springs with the frames of mattresses and sofas, to prevent the innerspring from sliding off. Each mattress clip includes elongated openings through which bolts are passed for reception in aligned openings of the thigh support to permit limited transverse adjustment of the mattress clips.
pneumatic tool
M65
4.8
12.7
CL-23
CL-73
15.5
CL-24
CL-74
M66
6.2
12.3
CL-3
CL-71
14.1
CL-4
CL-72
pneumatic tool
M45
4.8
10.7
CL-13
9.9
CL-15
10.0
CL-17
M46
6.2
11.0
CL-12
12.7
CL-14
15.0
CL-16
13.3
CL-18
We can offer kinds of clips according to your demand.
Our products can be made according to your requirement.
Superior quality, competitive prices, first-class craftworks, safe package and prompt delivery and reasonable price to provide.
We do quotation within 24 hours and welcome your any inquiry at any time.