Square back hardcover book with bubble coated paper cover printing
A bubble coated paper cover hardback book is a custom hardcover book with its cover wrapped with bubble coated paper.
Its features include bubble coated paper cover, silver stamping on bubble coated paper and case binding with white H&T bands.
| | |
| --- | --- |
| Spine | Square |
| Cover | Bubble coated paper+greyboard |
| Finishing | Silver stamping |
| Inside pages | FSC-certified art paper |
| Binding | Sewn with hardbound binding |
Bubble coated paper cover of hardcover book: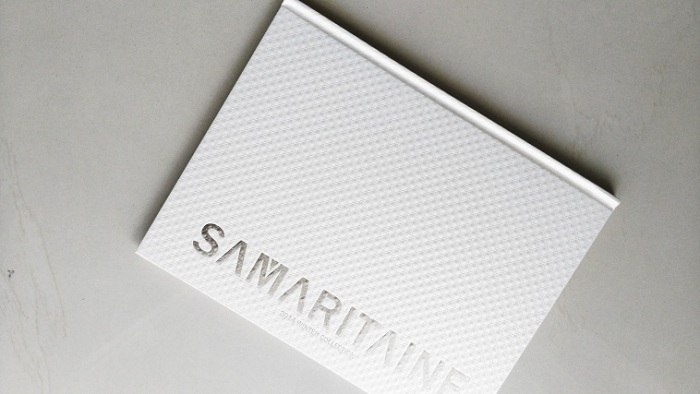 Groove of bubble cover hardback book:
Silver stamping on bubble cover: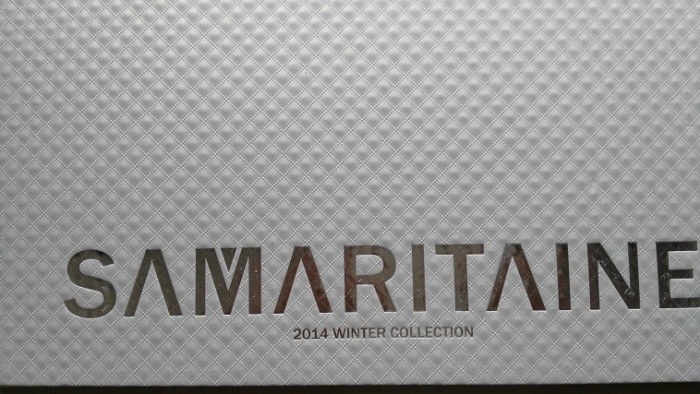 Inside pages of bubble cover hardback book: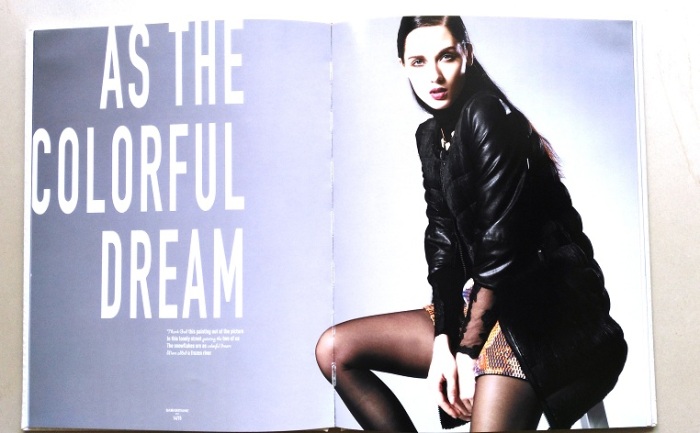 Production process:
FAQ:
1. What is case binding?
Case binding is also known as hardcover binding, so named because the books are constructed using a hard outside "case" in contrast to the paper used for the covers of perfect bound (softcover) books.
2. How is it made?
As with other binding methods, casebound books start with printed parent sheets, which are cut, folded, and gathered. From there, the pages are smyth sewn into a book block, and cloth is added to the spine area where it will be glued into the case.
Next, the case itself is made by gluing and folding a printed sheet around 3 pieces of board.
Finally, the inside pages (the book block) are glued into the hard cover (the case). For books of over 60 pages, endsheets are also used to secure the book block to the case.
3. What are its design considerations?
Remember, your inside covers will be pages glued to the inside of the hardcover case. If you'd like to have any blank pages, be sure to include those in your submitted artwork.
Also, for case bound books of 60 pages or more, be sure to take the design of your endsheets into account.
Cover Design: Designing the case for a casebound book is quite complex, since in addition to calculating the spine width, you must take bleed, fold over, and hinge into account. Be sure to consult our case binding cover layout guide when creating your design.
Additionally, if your casebound book requires a dust jacket, consult our dust jacket layout guide to set it up properly.
4. How long does their production time need?
After being sent to press, case bound projects take 7-10 days to manufacture, after which they are shipped out to you via your chosen shipping method. The final delivery time is determined by your proofing and shipping options