Standard design bucket teeth used on Cat machines .
Wear life: above 300 hours ;
Surface : Polish painting
pack: Wooden cases or plastic bag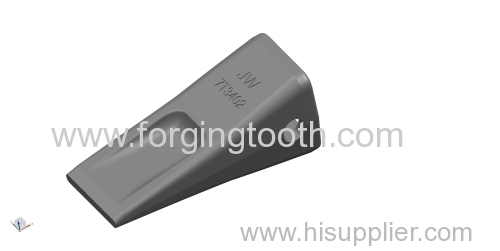 The use of forging machinery to exert pressure on the special metal forging bucket tooth, extrusion molding under high temperature, crystal material refinement in forgings, to produce plastic deformation in order to obtain a certain mechanical properties after forging, metal processing can improve the organizational structure, can guarantee has good mechanical properties, forging teeth more resistant to abrasion, a longer service life.
The casting is to make the metal melt under high temperature conditions, adding auxiliary material, injection model, solidification after casting, casting the production process is easy to produce pores and the formation of trachoma, its mechanical properties and wear degree, service life than forgings.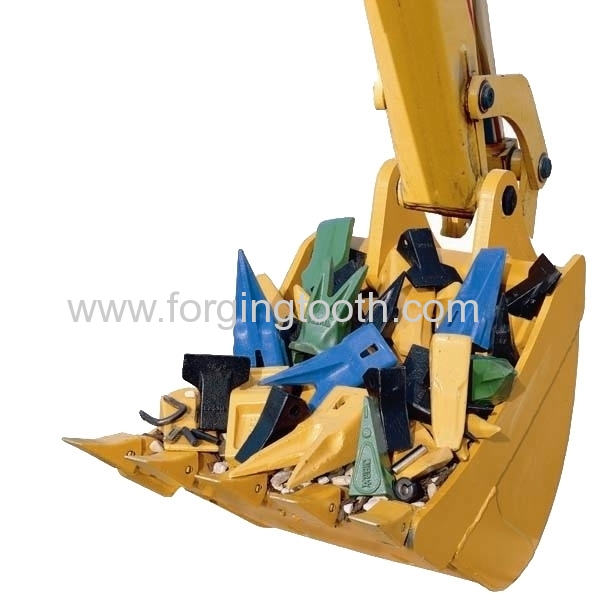 Communicating face to face is better to know each other and more about our parts quality.
Welcome to visit our factory any time as you are available.