1.Product Introduction :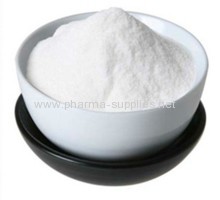 Appearance: white powder
Density:1.78g/cm3
Boiling point:1274.4ºC at 760 mmHg
Flash(ing) point:724.5ºC
2.Main Function
1. mainly for the production of dioctyl azelate ester plasticizers, can also be produced as a spice, lubricants, oils, polyamide resin materials.
2. azelaic acid has antibacterial properties, used as a food preservative. Mouthwash products are used in favor of prevention and treatment of dental caries, can avoid the use of cracks in the surface of the soap soap. The skin has good permeability, Cream cosmetics use can increase the skin absorption. There are a variety of efficacy, can be used in dermatology plaster. There Brightening and whitening function. Azelaic acid or zinc and vitamin B6 compatibility for hair care products for men endocrine more exuberant male pattern baldness treatment of hormone and stimulate hair growth.
3. Application
1. for a good skin permeability, Cream Cosmetics adding azelaic acid can increase absorption through the skin functions, and a brightening of the effectiveness of Lipstick.
2. azelaic acid can inhibit microbial protein synthesis, so for Propionibacterium acnes and Staphylococcus epidermidis have antibacterial activity, can be used as anti-acne drug.
3. azelaic acid or zinc salts, and vitamin B6 compatibility, can be used for hair care products for men, hair loss disease, hormone-based treatment, and at the same time to stimulate hair growth.
4. Product Packaging

0.5kgs/Al-foil bag
1.0kgs/Al-foil bag
2.0kgs/Al-foil bag
5.0 kgs/Al-foil bag
25.0 kgs/drum or upon customers' request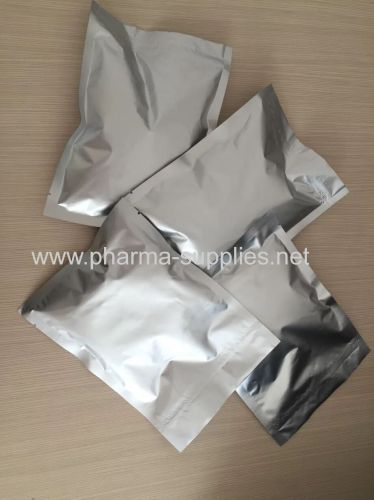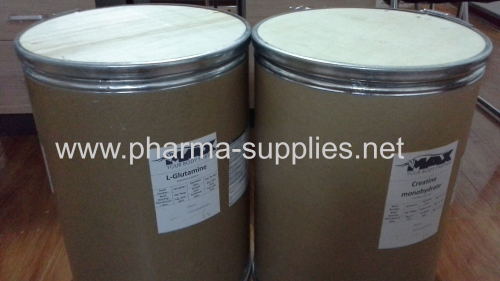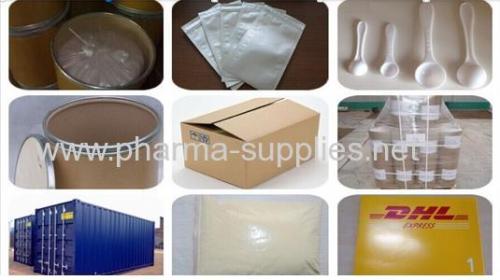 5.our factory Equipment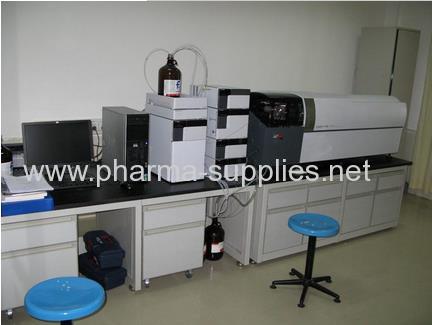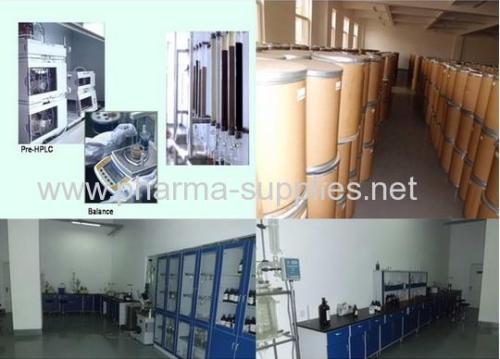 6. The Product flow chart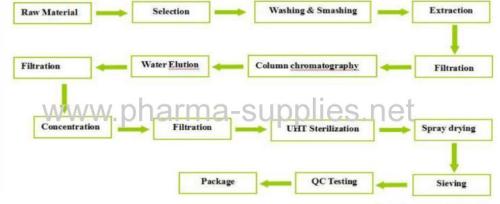 7. Why choose us?
1. Quality
Our products meet MSDS safe standard and we have ISO and other certificate so yan can get high quality products from our company.
2. Price
We are the company which is the joint of trade and industry so we cao provide the competitive price and high quality product.
3. Packing
We can do according to the customers' request.
4. Transport
The products can be transported by Courier, by air or by sea
5. Service
We offer specialized logistic service including export declaration,customs clearance and every detail during shipment,this makes us able to offer you one-stop service from the order to the products transported to your hand.
8. Our main market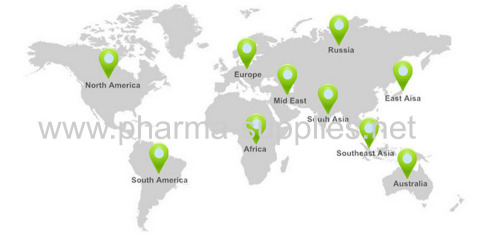 9. Our shipping ways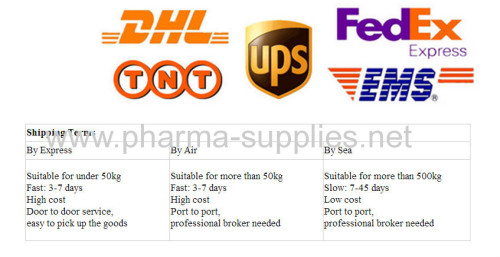 10. We are look forward to working with you!