Good performance ps vacuum foaming machine
Equipment Introduction
This production line adopts double-screw foam sheet extrusion technology. PSP foam sheet is a kind of new-type packing material with several features such as heat preservation, safety, sanitation and
good plasticity. It's mainly used to make various types of food containers, as lunch boxes, dinner trays, bowls ect. By thermal forming. It's also can be used to make advertisement boards, industrial products packing and so on. It has stable performance,massive capacity,high
automation and yields quality products.
PS Foam Sheet Extruder uses a tandem screw technology to
produce fine-block cell-structured extruded polystyrene foam sheet with high strength and a
pearl and even surface, in a continuous roll,from polystyrene injection an eco-friendly blowing gas and additives. It has a user friendly operating system with inverter controlled driving, digital temperature control and so on.
Good performance ps vacuum foaming machine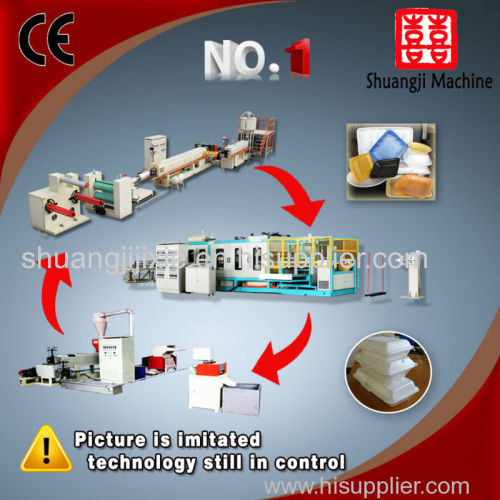 Automatic Disposable foam food tray making machine mainly has three main machines: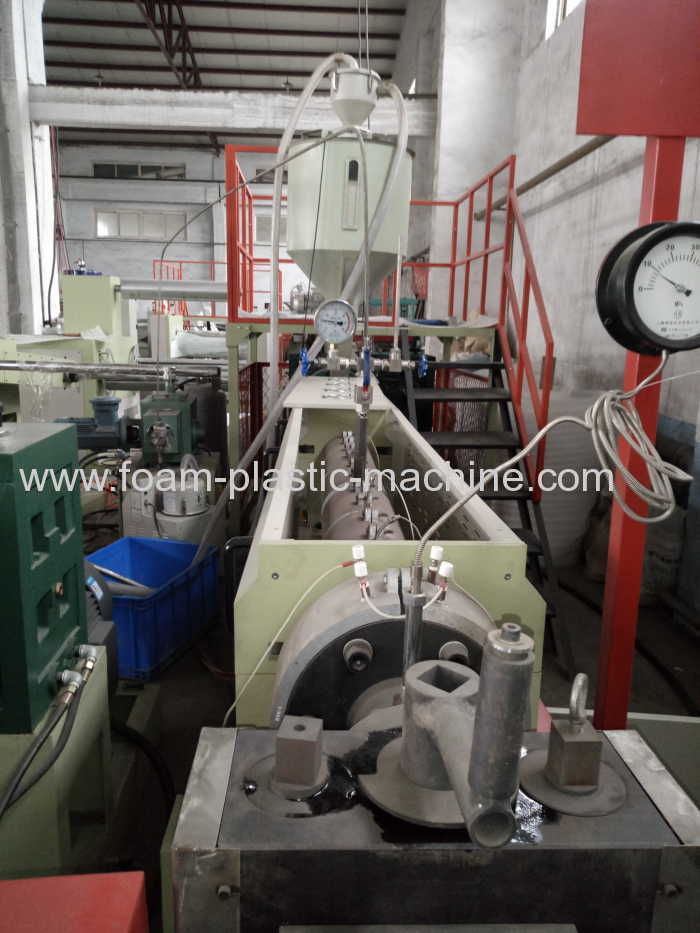 1. PS foam sheet extruder: make PS foam sheet, capacity is from 50-600kg/h
2. Fully auto forming and cutting machine: form PS foam rolls to different foam box/container/tray/plate/bowl etc by changing the moulds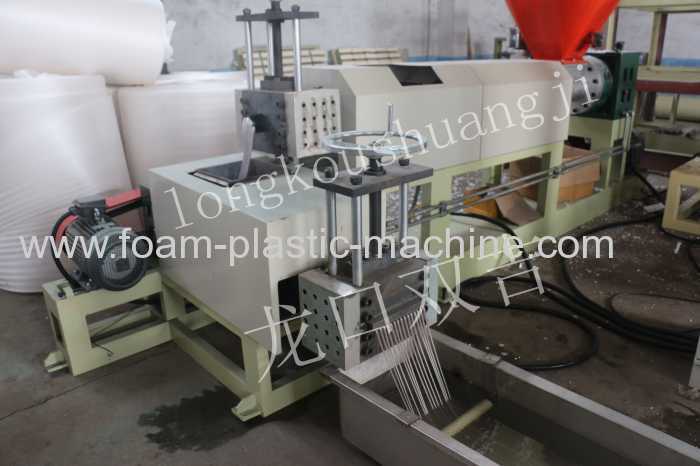 3. Plastic recycle machine: recycle waste to granules for making PS foam rolls