Punching Service for Trailer Truck Caravan Accessaries
We provide Punch Machining Service. Warmly welcome OEM or ODM any punch process goods from us.

Our punch machine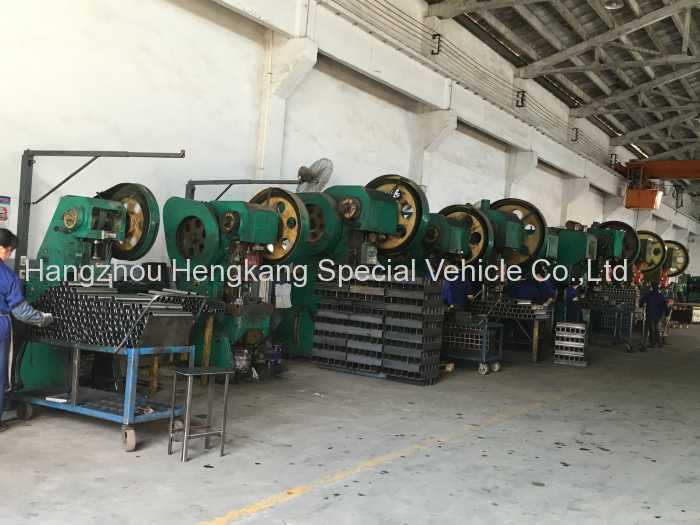 Our mould house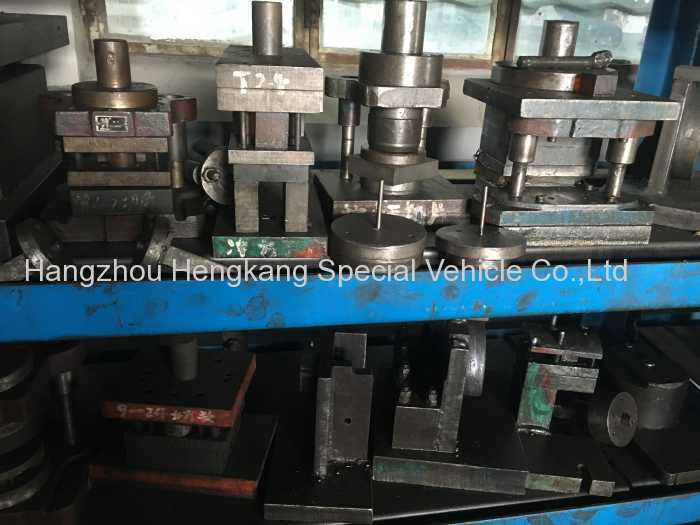 Our other product provide
Trailer jack , brake chamber ,hand winch ,ball mount , coupler , finished special vehicle such as mining dump truck , garbage truck ,emergency communication truck etc.
About trailer jack ,we provide from 400lbs to 28000lbs , with tubular or with A-frame , with rubber wheel or with footplate , round tube or square tube .Electric trailer jack of 3500lbs and 4500lbs .
About brake chamber , we provide T3030 T2430 T2424 T30 T24 T20 T16 T12 T9 .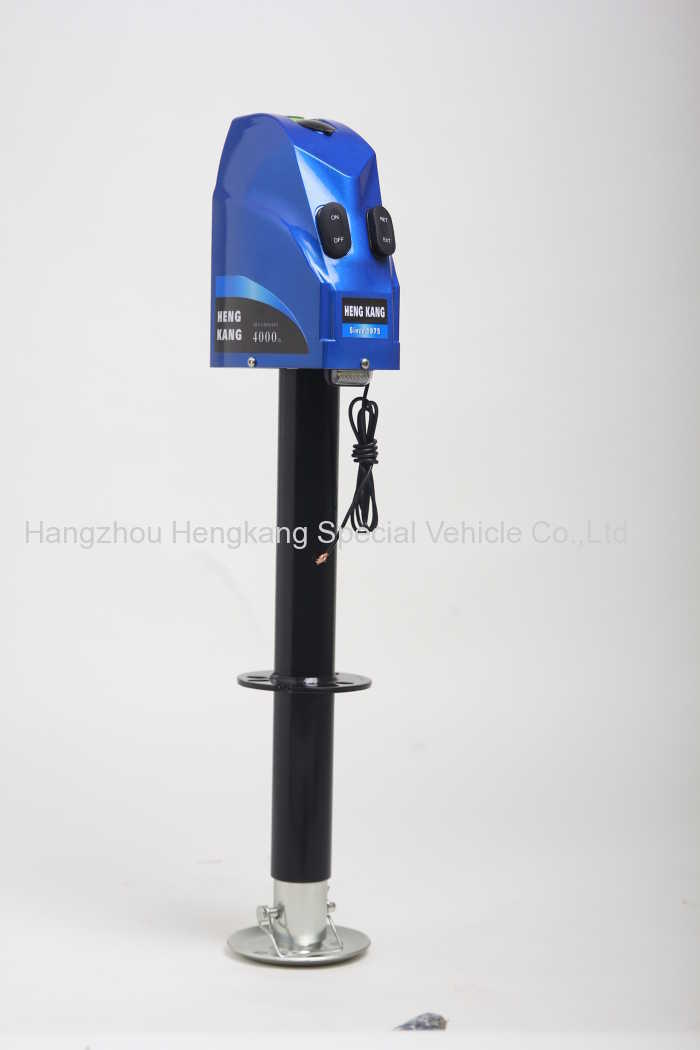 Our quality certificate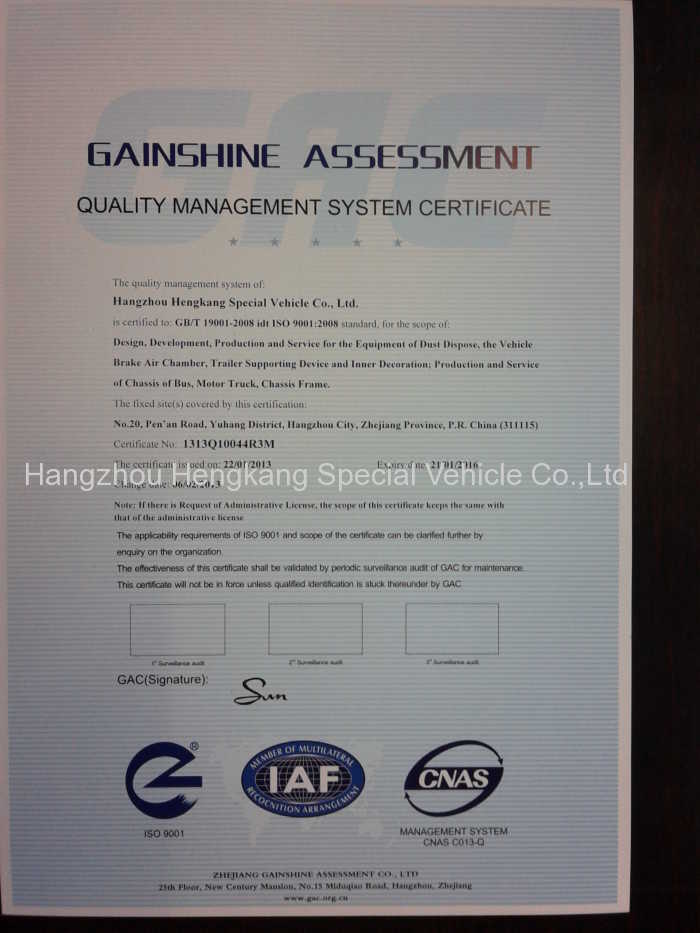 More contact :