Economical Autonola Veterinary Laptop Ultrasound Machine in Veterinary autonola Ultrasound
ATNL/51353A LCD VET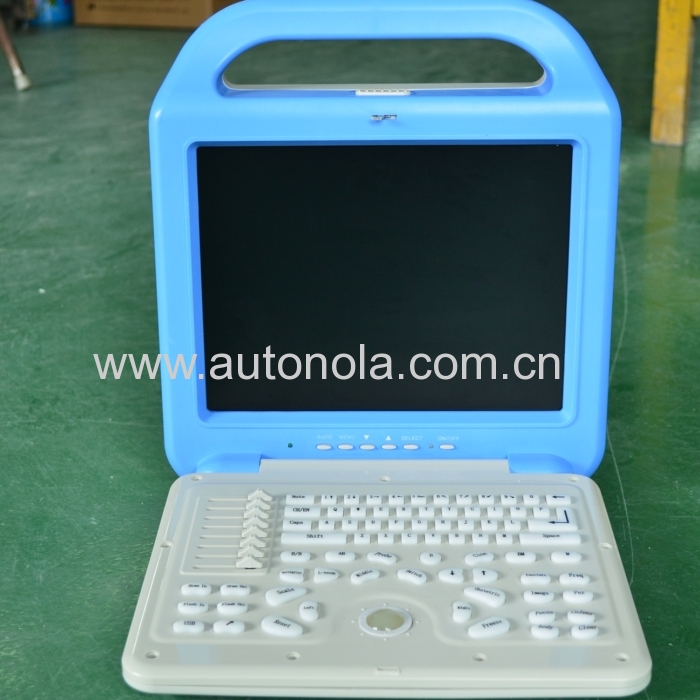 Main Features:
Powerful measurement & calculation software packages
8-Segment TGC ABD Trackball adjustment
12 inch LCD monitor
Permanent function of image store: 32 images
Back-lit keyboard
Scope of application: pig, dog, horse, cattle, sheep, cat, etc.
2 probe connectors
Probe automatic identification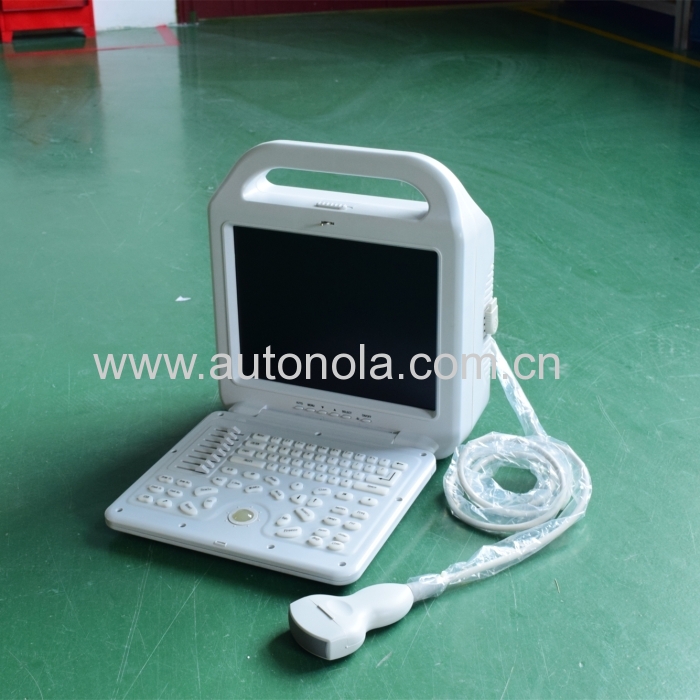 Main Technical Specification:
Scanning mode: Convex/Linear/Trans-vaginal/Trans-rectal;
Display modes: B, B+B, B+M, M, 4B;
Scanning depth: 240mm;
Gray scales: 256;
Body marks: 18;
Function of image magnification: image zoom (real-time status under B mode), up to 5 times (area); local amplification function which can be enlarged under the real-time and froze;
Image conversion: up/down, left/right, black/white;
Function of puncture guide;
Max dynamic range>=100db;
Detecting depth>=190mm, scanning depth>=240mm;
The geometric location accuracy: vertical<=5%; lateral<=5%; blind spot: <=4mm;
Vertical resolution: <=1mm (depth<=130mm) < =2mm (130mm<depth<170mm);
Lateral resolution: <=1mm (depth<=130mm) < =2mm (130mm<depth<160mm);
Per: 4-stage per function;
Variety of focus selection and multi-stage dynamic focusing with 4 transmit focus; support to launch multi-focus combination;
Fixed characters and real-time clock and calendar display;
Software reset function;
Printer function: can connect laser printer and Video printer directly;
Comment: Date, Name, Sex, Age, Hospital, Annotation;
Zooming: *1.0, *1.2, *1.5, *2.0;
Port: USB 2.0, VGA, Video connector;
USB Function of image store: more than Sixteen thousand images;
Power supply: AC 110V-240V, 50HZ/60HZ;
Probe connector: 2;
USB/VGA/ ports;
Video connector;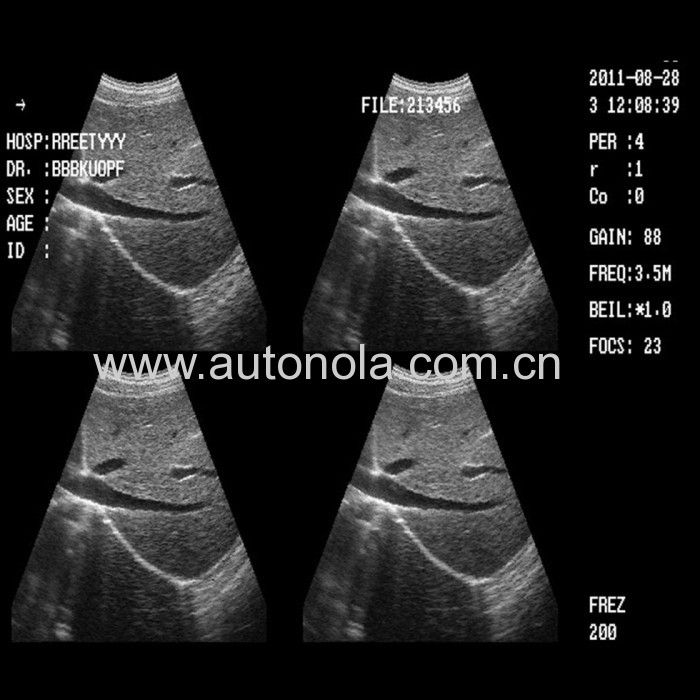 Measurement:
Wide application: Dog and Cat: GS, HD, CRL, BD
           Equine: CD, SD
           Cattle: CRL, HD, HL, TD
           Pig: HD, BD
           Sheep: HD, TD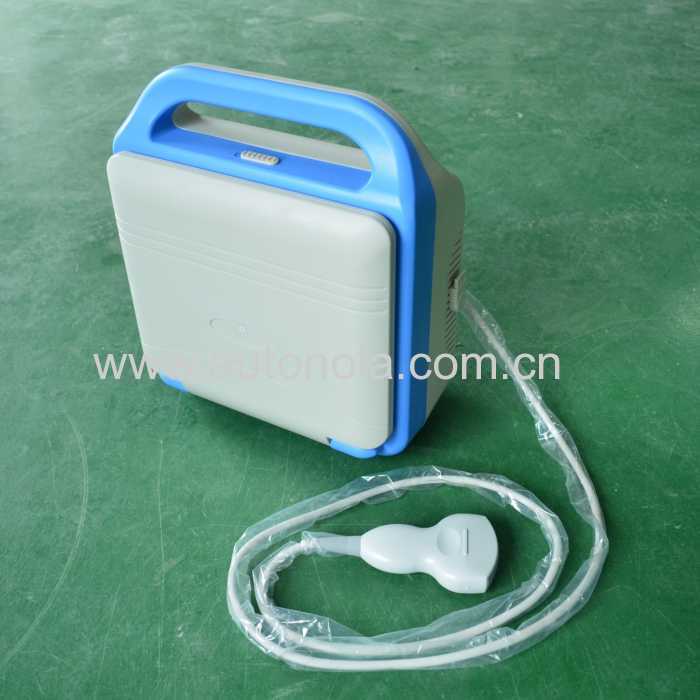 Standard configuration:
12 inches LCD main unit 1set;
60R/3.5MHZ Convex array probe(2.0/3.5/4.5/5.0/5.5/6.5/7.5MHz) 1pc;
Power line 1pc;
Ground line 1pc;
Fuse 4 pc;
User's manual in English 1pc;
Warranty card 1pc;
Options:
7.5MHZ Linear array probe (7.5/8.5/10.5MHz);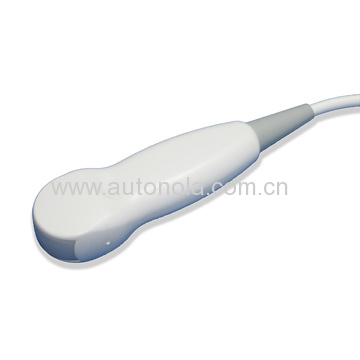 5.0MHZ Micro-Convex array probe (4.0/5.0/5.5MHz);
7.5MHZ Trans-rectal array probe (5.0/7.5/10.0MHz);
Mitisubishi Video Printer P93C;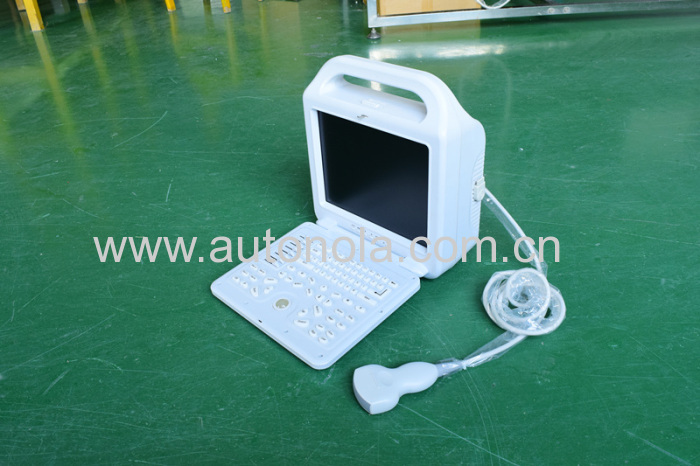 Packing & Delivery
Packing carton:44*24.5*42
Port:shenzhen,China(Mainland)/shanghai,China(Mainland)
Delivery time:2-3 working days after receipt of payment.
Payment term:T/T in advance,western Union,MoneyGram,paypal.