Ultra blue common anode 10mm 4 digit 7 segment led clock display for STB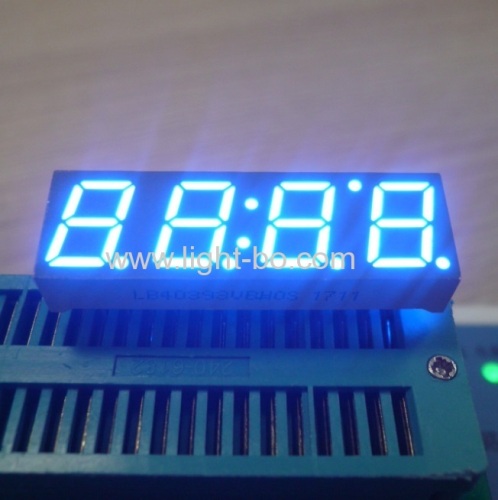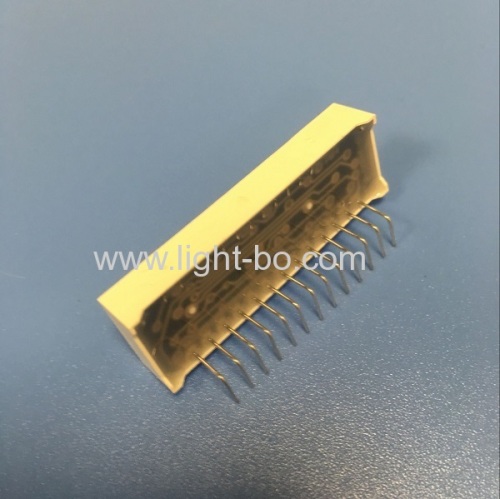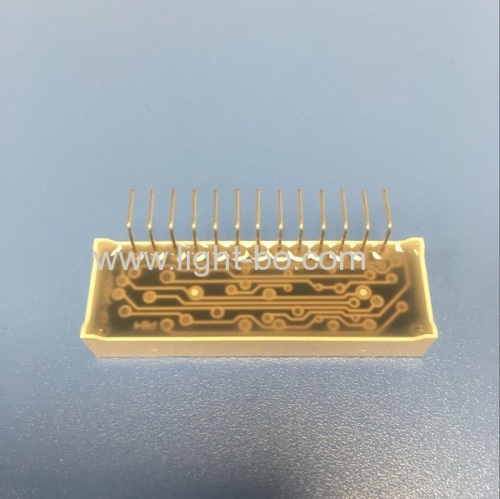 90 DEGREE PIN BENDING !!!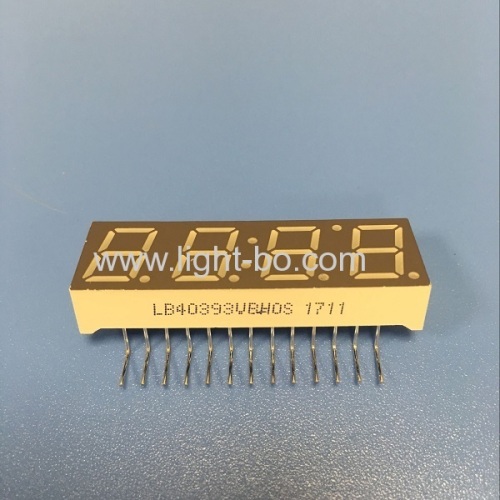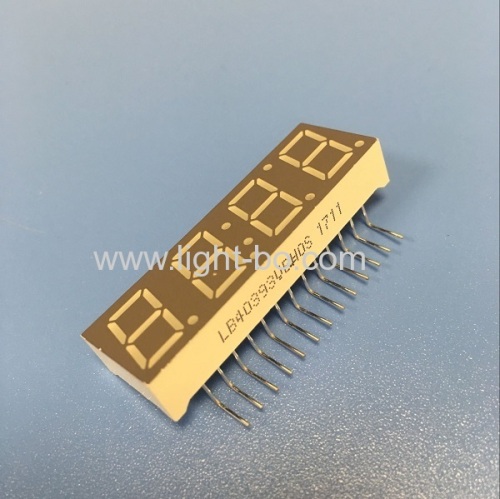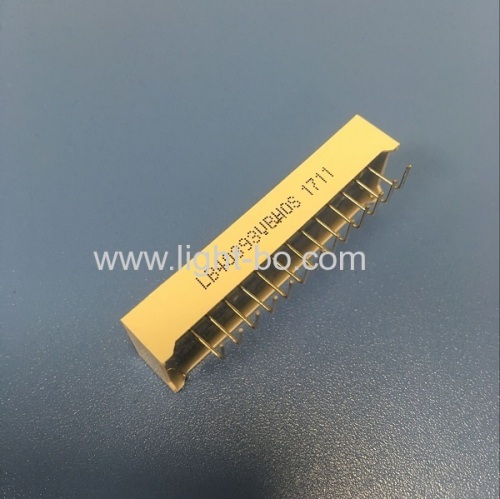 Key features :
Digit height: 0.39 inch (10.0mm)

Package dimensions: 40.18 x 12.8 x 7mm

Polarity: common anode

Ultra bright blue

Wavelength: 460-465nm

Luminous intensity:80-100 mcd

Forward voltage: 2.8-3.3V/LED
Recommanded forward current:10-15mA/led

White segments grey surface

Emitting colors: available in red, blue, yellow green, pure green, pure white, amber, and orange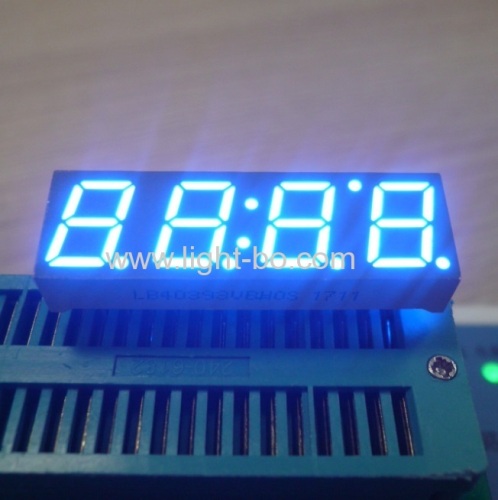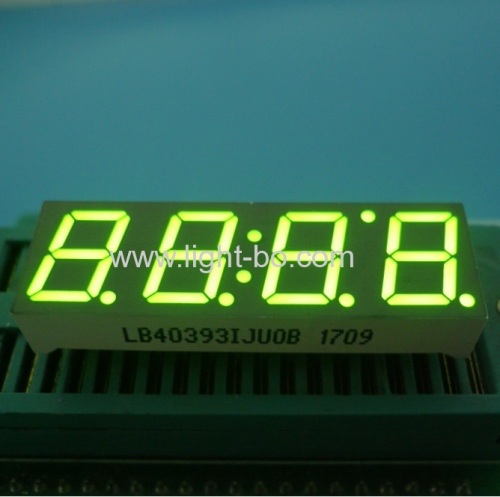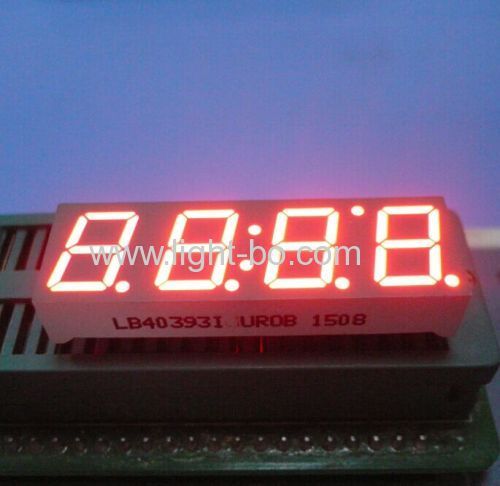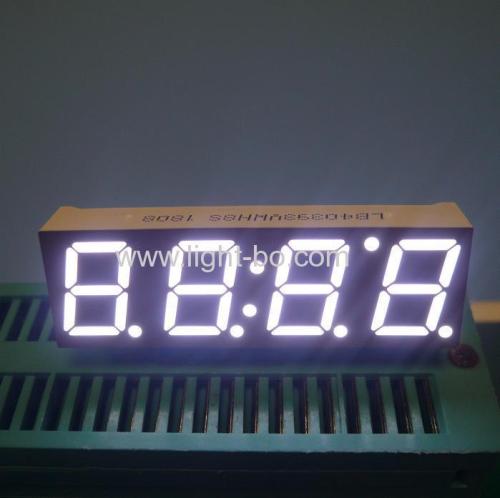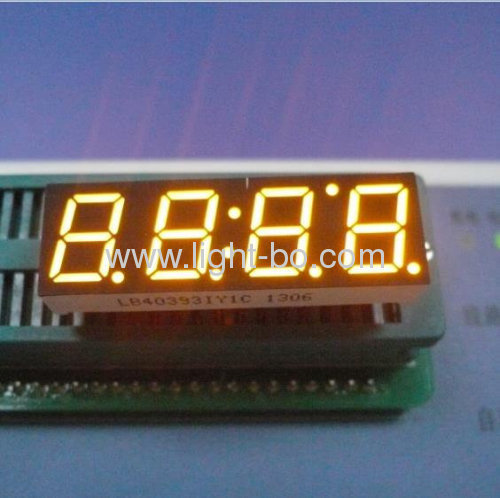 High luminous intensity and reliability

Low power consumption

Extremely low current

Stable performance

long lifespan

90 DEGREE PIN BENDING .Easy assembly

IC Compatible

Meets RoHS compliant

APPLICATION:
Widely used for set-top boxes, home appliances, temperature indicators, instrument panels and so on.