Why Choose Emight Magnetics?
● Provide hardware and plastic-related parts and components products, easy to purchase for you,can help you save logistics costs, to learn more information refer to Machined parts/Plastic parts.
● Produce high-performance products, stable performance, quality assurance, more details can refer to Quality center.
● Sintered Neodymium Iron Boron maximum magnetization direction can be produced at 60mm,Samarium Cobalt magnet maximum size can be produced at 120mmx120mmx100mm.
● Produce and process all kinds of OEM magnetic components.
● Sintered Neodymium Iron Boron and Sintered Samarium Cobalt magnets can be multi-pole magnetized.
● Sintered NdFeB magnet magnetic angle deviation degree can be controlled within 3 °,SmCo magnet magnetic angle deviation degree can be controlled within 2 °.
● One Stop Service from R&D sample design to mass production.
● Cooperated with 30 outsourcing factories with ISO certificates.
● Custom made magnetic systems available.
● Excellent after sales service.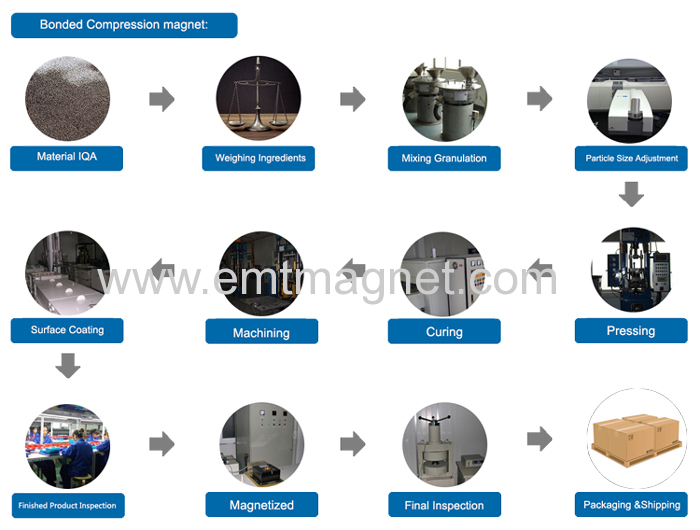 Product Description:
Brand Name: Bonded Neodymium Magnet
Size: We mainly make custom shape and size magnets.
Grade: BNP-10 Br: 6800-7200 GAUSS; Hcj :8-10 KOe; Hcb: 5.3-5.9 KOe; (BH)max: 9.5-10.5MGOe;
Physical Property: Max Operating Temperature: 120°C
Coating/Plating: Black/Gray Epoxy, etc.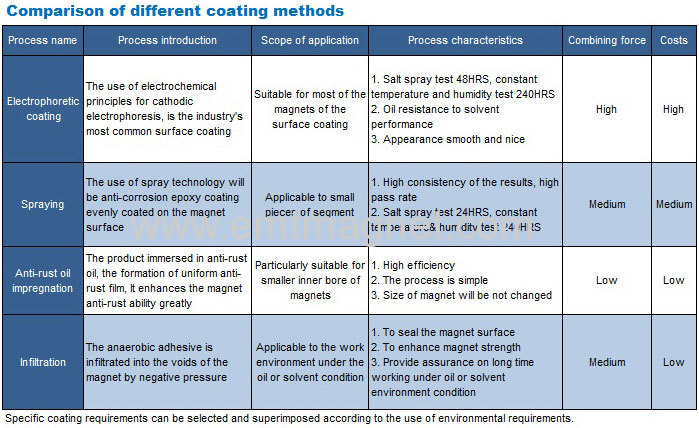 Composite/Material : Rare earth magnet, permanent magnet, Bonded ndfeb magnet
Certification :ISO9001:2008;RoHS report
Features:
Good coating control, SST between 24-108 hours.
ROHS, SGS , MSDS , REACH Certified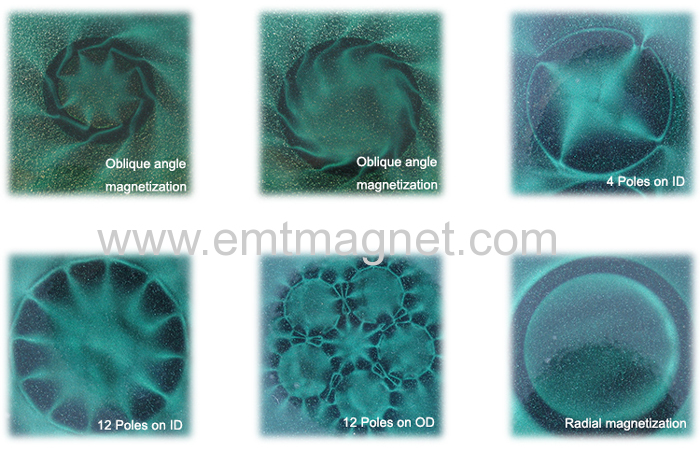 Applications:
Bonded NdFeB magnets are accurate in size, stable in performance and excellent in quality. Pressing mold is precise, magnet with high performance, it widely used for stepper motors, CD-ROM motors, mini-motors, auto motors, air-conditioner,motors,automatic controlling devices, sensors,drivers,telecom ,general motors, vibration motors, sensors, automated instrumentation, signal, HDD and FDD.

Packaging&Shipping:
Packaging Details:Anti-magnetic and well protect in the delivery,
Small white packing box: 12x10x125px Standard packing carton: 34x24x375px.
Shipping:FEDEX, DHL, UPS, TNT ,By Air and By Sea etc.