Product Details:

| | |
| --- | --- |
| Product name | Potassium sulfate |
| CAS | 7778-80-5 |
| Synonyms | Arcanum duplicatum;arcanumduplicatum;dipotassiumsulfate;Glazier's salt;K2SO4;kaliumsulphuricum;Potassium sulfate, alpha;potassiumsulfate(2:1) |
| MF | K2O4S |
| MW | 174.26 |
| EINECS | 231-915-5 |
| Melting point | 1067°C |
Molecular formula

Technical Data of Potassium sulfate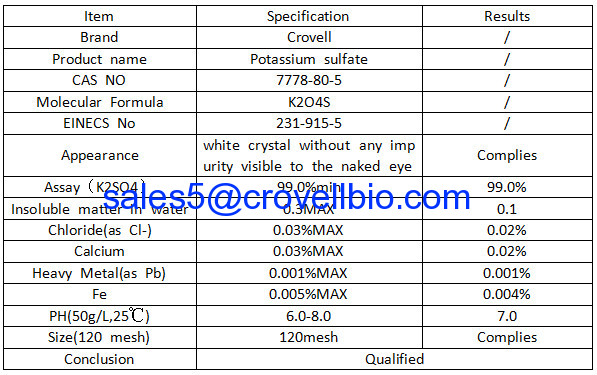 Application:
1.Used in artillery shells as smoke and fire extinguishers .
2.Agricultural chemical fertilizers.
3.Used as manufacture of potassium salt raw materials.
4.Dye industry is used as an intermediate.
5.Glass industry as a clearing agent.
6.Medically used as laxatives.
7.Spice industry as a builder.
8.Food industry as a universal additive.
9.Also used for biochemical tests of serum proteins.
Contact:
Emial:sales5(@)crovellbio.com
skpye:zoey03112
Pictures: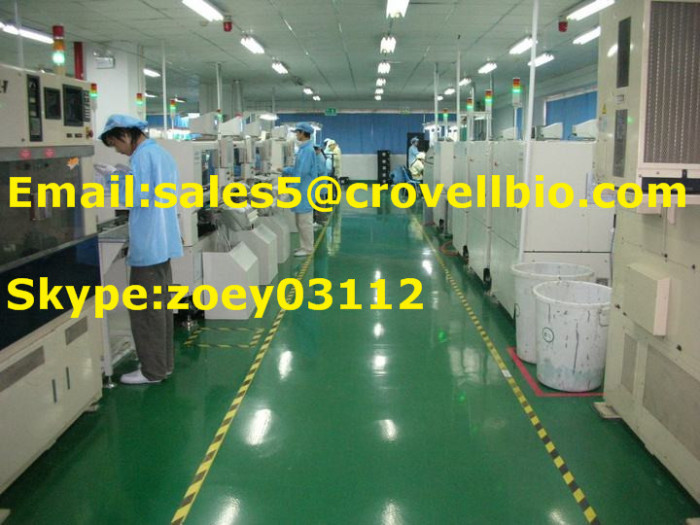 Packing: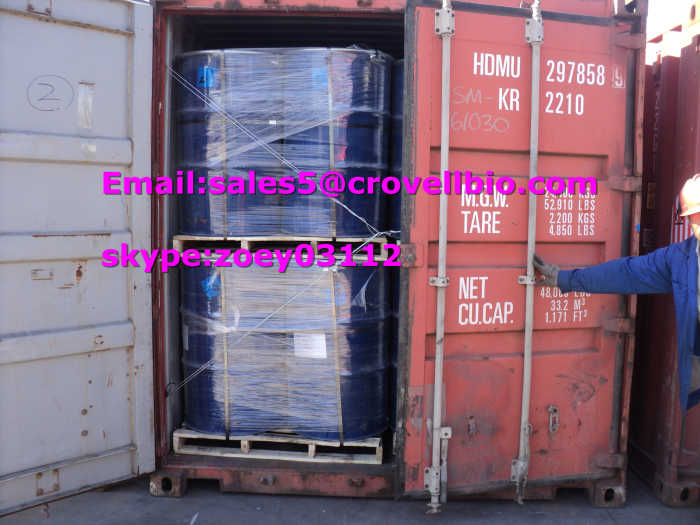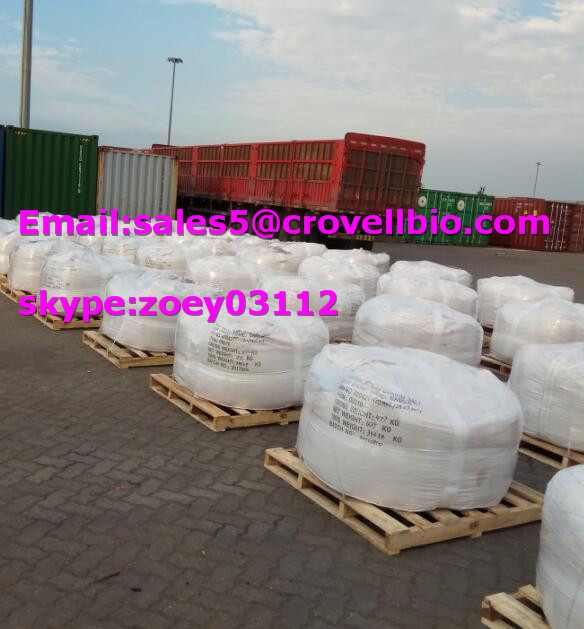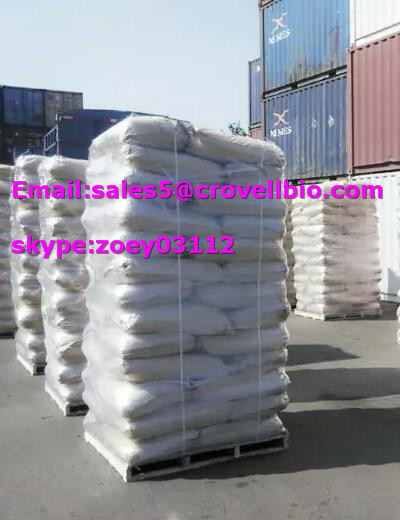 FAQ: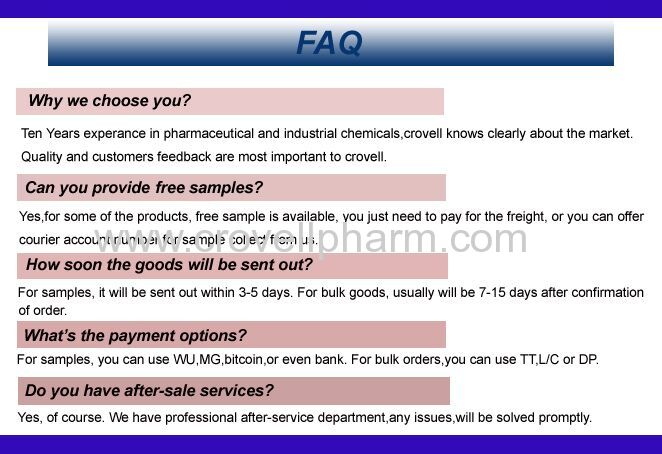 About Us:
Crovell is specialized in pharmaceutical intermediates, veterinary d-rug intermediates and dyes
intermediates,such as pphenylacetamide, dimethylamine hcl, bbenzyl chloride etc., Crovell also supply
various industrial chemicals for customers, such as citric a-cid,potassium chloride etc.

After ten years development,Crovell has become a Diversified development company,not only
involves in chemicals, but also real estate ,clothes ,agricultural products and so on.
So far, Crovell has business in more than 35 countries,most big customers come from europe and
America, because among the suppliers in china,Crovell can always make the product quality best,
some of the products from Crovell can reach the purity of 99.9+, such as 2-pphenylacetamide. This is
the important reason for customers who choosing Crovell.
In future, Crovell must become to a more important trade bridge for china and foreign countries
especially in pharmaceutical industries.

Shipping: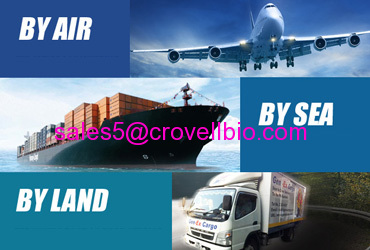 And