Product Name:Single strobe road safety led emergency warning lights
Application: The products are mainly used in road construction projects/traffic warnings/high-rise buildings/ships/bridges/towers/oceans and other fields, effectively reducing accident rates and ensuring safety.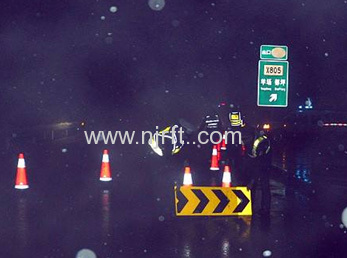 Traffic barrier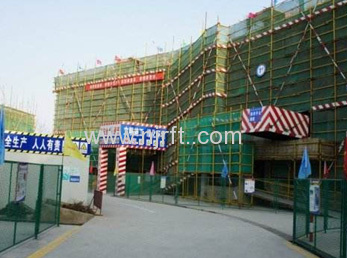 Security
Product parameters
Product Name :Single strobe road safety

led emergency warning lights

Shell: PC+ABS

Lithium battery : 3.7V 1800mAh

Solar Panel : 50V 150mA

Light color : red and blue

LED number : 18

Flashing frequency : 55 times/min

Packing : FCL 55

Visible range: 800m-1300m

Life index : 1 year
Product features: Don't need to connect the wire and put the battery, automatic charging during the day, flashing at night, long standby time, durable, regardless of sunny, rainy, bright every night.
Product details
1.Import highlight LED lamp beads
18 high-bright LED lamps, uniform light, stable performance, low failure rate.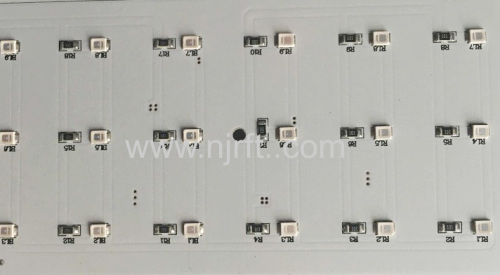 2.High-power solar panels
5V,90MA high-efficiency polysilicon solar panels, high power to charge fast.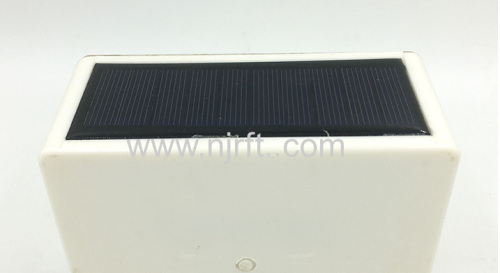 3. Large capacity battery
3.7V 200MA new lithium battery,storage capacity, battery, long life.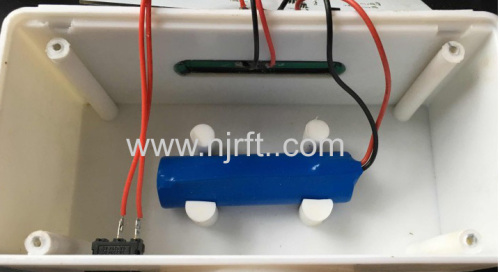 4.PC material, good waterproof
PC material shell, good light transmission, anti-impact.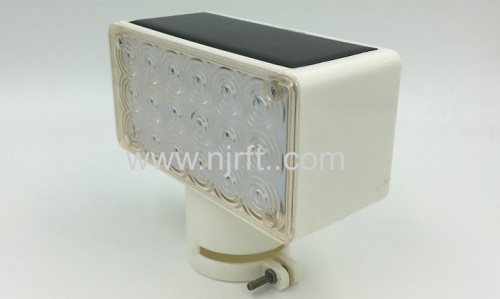 5.Steel sleeve base
The sleeve can be tightened and tightened on a steel pipe with
a diameter of about 50mm, which is simple and convenient.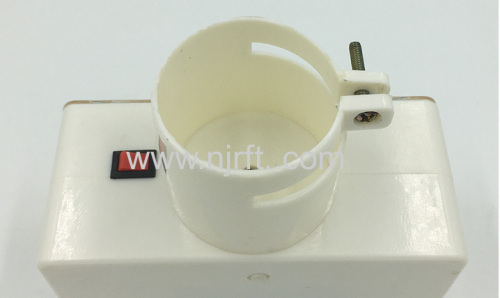 6. Use of switches
When the switch is turned on, the solar panel absorbs sunlight and is automatically charged during the day and flashes automatically at night. When not in use, the switch is turned off.
Buyers notice:
1, on the delivery
Our default courier is ocean shipping, please contact customer service to make up the difference for other courier services. Orders will be issued on the same day before 16.45pm, and will be issued on the next day. Please contact customer service for quantity or customization.
2, about damage
For damage, please contact customer service and provide packaging and broken photos within 48 hours. We will exchange your goods for free and arrange refund. For more than 48 hours, we will charge the cost and assist in the replacement of accessories.
3, on the shop three bags
Within seven days, you can apply for no reason to return the goods for free. The shipping costs will be borne by you. There are quality problems. We will arrange shipping for you. The products will be strictly guaranteed for one year and free for one year.