Product Name: Yellow road safety solar traffic warning lights for guardrails
Application: For the top of various guardrails, beautiful appearance, energy saving and environmental protection.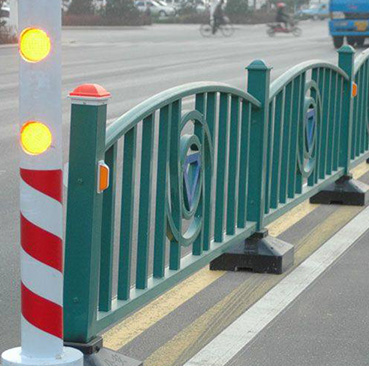 Product features: Solar guard column caps, do not need to connect the wire and put the battery, automatic charging during the day, flashing at night, long standby time, durable, regardless of sunny, rainy, bright every night.
Product parameters
Product Name: Yellow road safety solar traffic warning lights for guardrails
Battery: 400mAh
Solar Panel: 80mA
Light color: red, yellow
LED number: 4
Flashing frequency: 50 times/min
Visible range: 500----1000m
Packing: FCL 60
Product details
1.High-power solar panels
High efficiency solar panel, high power to charge fast!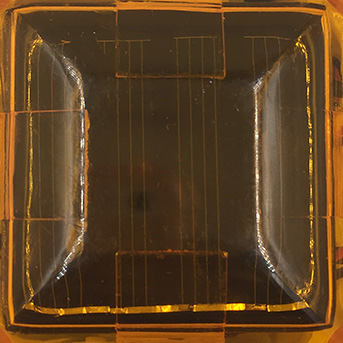 2. Large capacity new battery
1.2V 400MAH new battery, refit refused to recycle the material!
3. Integrated waterproof shell
material shell, strong enough to be more durable!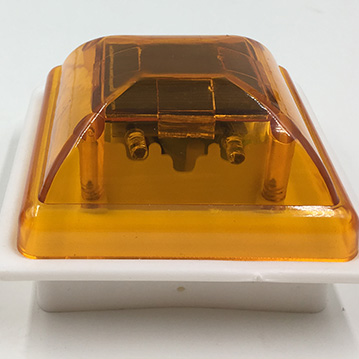 4. Inline straw hat lamp beads.Brighter and more stable.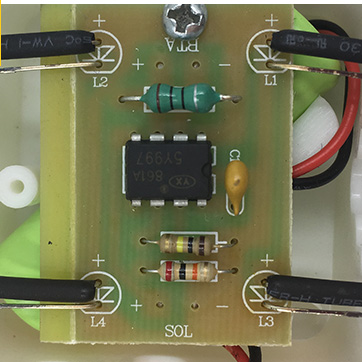 About company

The company has more than 200 dealers and sales network all over the country. The products have been widely used in construction, road construction, traffic, firefighting, exploration and other fields. It has cooperated with a number of transportation facilities, construction and construction machinery companies.
FAQ
1.Q:How to identify the quality of the product ?
"A: A solar panel having a light control sensor, is not bright daytime, the switch is opened, the charge in the sun for a while, put the lamp into a dark place, such as a box in a dark, if the lights, indicating the product is good ; Otherwise it is bad."
2.Q:How to use ?
"A:Turn on the switch, place the solar panel upward and put it in a sunny place , charge it automatically during the day and light it up at night. If you turn off the switch, the solar panel won't be unable to recharge."
3.Q:How to install?
"A:Fixedly mounted on a fence post or, where appropriate, may be used as an auxiliary screw."