Qualities of the product
The coils and sheets have excellent corrosion resistance, printability and workability.
Zinc Coating-: 60G/M2 - 150 G/ M2.


Sizes
Thickness of Sheets-: 0.3MM (BMT) - 0.60 MM (BMT)
Width of sheets: 820,840,850,750,828,900,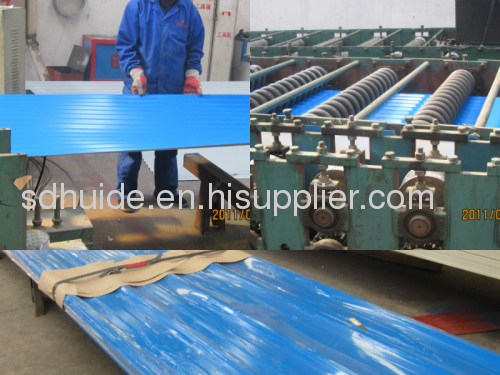 Length of the sheets: as per requirement
Packaging

the sheet will packed by plastic package about 2 ton per bundle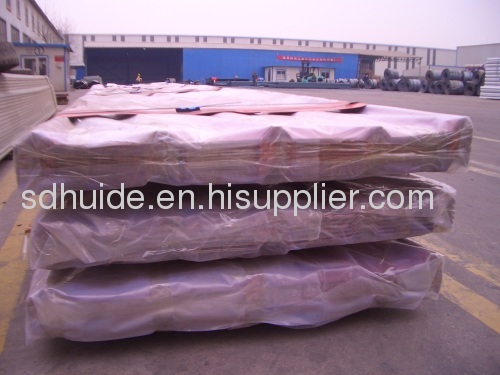 Minimum order for a same product: 25 MT = one 20' container



shandong boxing huide iron &steel co.,ltd also supply PPGI,HDGI(hot-dipped galvanized steel coil), sandwich panels
.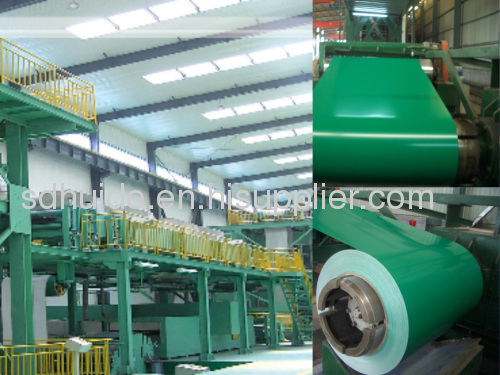 the sandwich panel (sky blue)