Gun safe lock for sales in USA market with mechanical override lock for emergency
Mater codes and user codes can be programmed 3-8digits with manual
Low battery warning with light flash
Digital codes can be deleted and changed
Yosec factory master code is 123456
Penalty lockout 5 minutes after 4 incorrect codes entry
The lock use 9V battery, when the red bulb light when you open the safe, it means you need to change the battery.
Press the red or green button, the buzzer utter 2 times with the three bulbs light, the system revert to the factory manager password with no private password.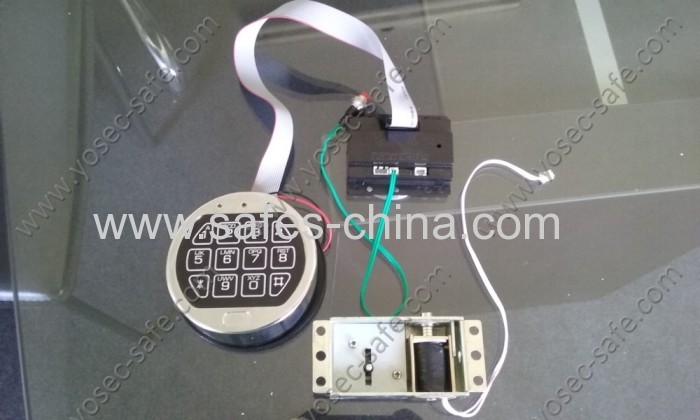 Time delay gun Safe lock supplier in ningbo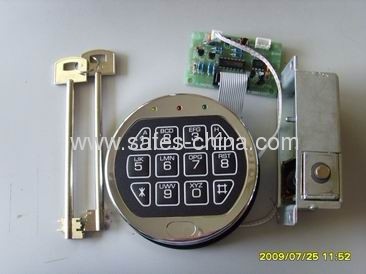 We are a safe lock manufactuer in China with 11 years exporation experiences.