wire mesh fence
Weaving and characteristics:
weaving and welding, with characteristics of corrosion-resistant,anti-aging,anti-sun,weathering resistance,and so on. It has electro galvanized,hot-dip galvanized,pvc powdered,pvc coated corrosion-resistance types.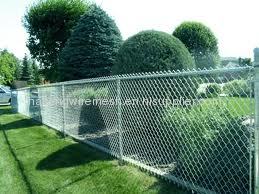 Application:Prevention for road,railway,airport,residence district,seaport,garden,feeding and husbandry.
Anping Jinhaiteng Wire Mesh Technology and Manufacturing FactoryCo.,Ltd is wire mesh fence professional factory.

Wire Mesh Fence Product Feature:Corrosion resistant, age resistant, sunshine proof, water proof.
Forms of corrosion resistance of Wire Mesh Fence includes electric galvanizing, hot-dipp
galvanizing, PVC spraying and PVC coating.
Wire Mesh Fence with D-type Pole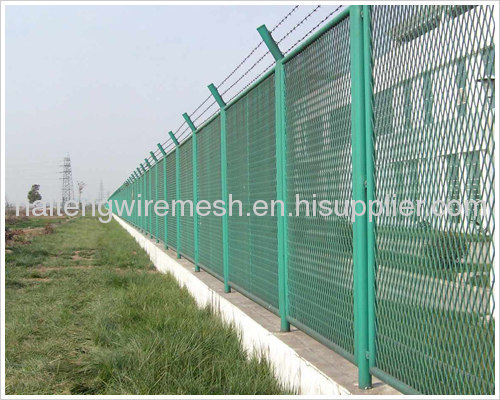 Recommending Specification:
Wire diameter;4mm-5mm(after coating)
Mesh size:60x200mm , 50x100mm ,50x150mm,50x200mm
Sheet size:Width:2-3m Height:1-2.5m
Fence Post size:80x60x2mm thickness (The height of the post changes according to the fence sheet)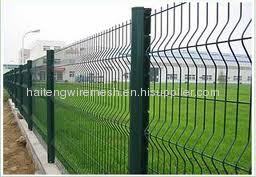 Panel height

Panle Length

Wire Diameter

Mesh Size

Folds No.

1.03m

2.0m

2.5m

Gal+PVC Painted

3.85mm/4.0mm

4.85mm/5.0mm

Gal+PVC Coated

3.0mm/4.0mm

4.0mm/5.0mm

50*200mm

55*200mm

50*150mm

55*100mm

2

1.23m

2

1.5m

3

1.53m

3

1.7m

3

1.73m

3

1.8m

4

1.93m

4

2.0m

4

2.03m

4

2.4m

4