SHELL BUTTON
SIZE: From 12L(7.5mm)-40L(25.4mm)
MATERIAL:River Shell,AGOYA,Pearl,Banana,Black M.O.P Shell etc.
SHAPE: Round,Square,Clubs,Can be as per Customer's need.
COLOR: Natural or any other color.
USE: For fashion close,trouses,skirt,hat, fashion glove etc.
1.Powerful total quantity
2.OEM are welcome
3.Free sample for your check
4.Eco-Friendly
5. Small orders are acceptable

Special Features
Of Natural Luster, Natural Shining, Environmental and Friendly;
Advantage of MW
Custom-made R & D, Faster Sampling, Quantity and Quality Ensured, Effective Communication
Buttons Types
>Abalone / Awabi Shell Buttons (Japanese or Australian);
>Akoya / Agoya Shell Buttons (Chinese or Japanese);
>Banana Shell Buttons;
>Black /Black lip MOP (Mother of Pearl) Shell Buttons (Tahiti);
>Brown MOP (Mother of Pearl) Shell Buttons;
>Mississippi River Shell Buttons (American);
>Mussel Shell Buttons;
>Green Paua (Abalone) Shell Buttons (New Zealand);
>River Shell Buttons (Chinese);
>Troca / Trocas / Trochus Shell Buttons;
>White / White lip (Yellow/Gold) MOP (Mother of Pearl) Shell Buttons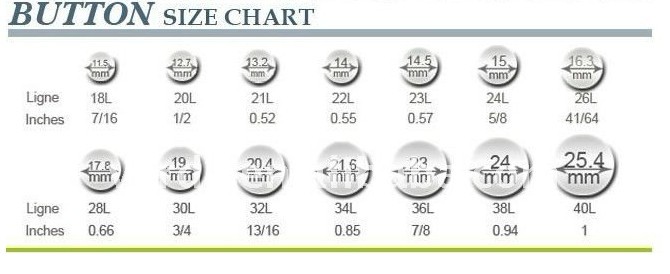 We produce all kinds of buttons, which possess good quality, customer's design are welcome. We can mark any logo or design on the button by laser .