04884320AA Belt tensioner

For chrysler automotives
Auto Belt Tensioner for GM DAEWOO, features:
◊First, it maintains the proper tension of the serpentine belt which subsequently extends the life of the belt;
◊Second, the belt tensioner pulley prevents belt slips. Belt slips can reduce service life of belt and the surrounding accessories;
◊Lastly, a tensioner belt can reduce the need for periodic manual re-tensioning of the serpentine belt.
Good quality with timing delivery time.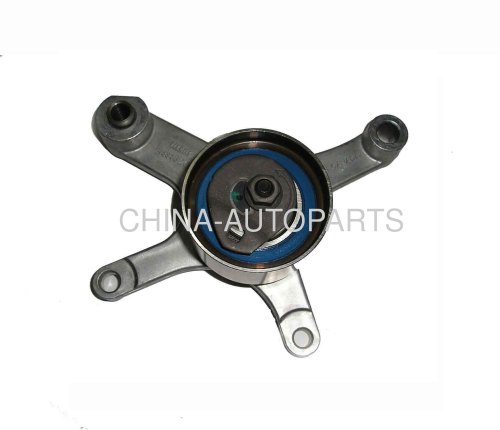 04884320AA Belt tensioner