Exhaust fan
Material: 302/304/304L/316/316L
Stainless steel, metal, high temperature resistant, coating.
Technology:
Adopt electrolytic polishing technology on the surface, the surface light as a mirror, plastic spraying essence an ideal color.
Applicable scope: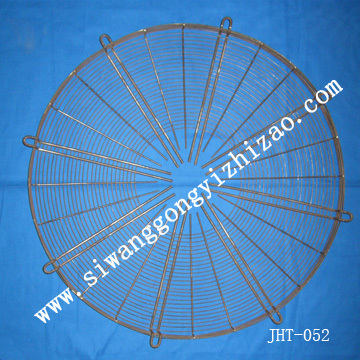 1. Medical alexipharmic ark sterilizing equipment support, etc.
2. Environmental protection kitchen with alexipharmic ark, alexipharmic ark, dishwashers etc supporting the use,
Product advantages:
1. Using micro point resistance welding and without wel butt weld welding technique, make product without highlight solder, no welding injury, without burr and without shedding, safe use.
Appearance size:
General specification: Nets hole 6.5 mm
Inside stainless steel wire 1.5-2.5 mm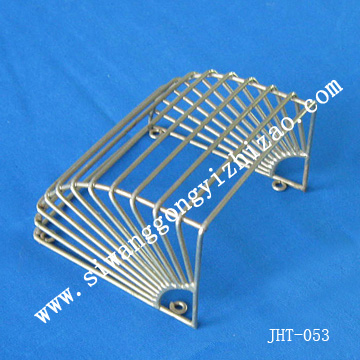 Outer frame 3-4 mm
Special specification can be arranged upon request