Modern Red plastic Side Kid's Seat children dining chairs living room furniture kids chairs

Material: Acrylic
Product Size (cm)(L*W*H): 41*39*34
Seat Height (cm): 27.0
Product Weight (kgs): 3.6
The
baby dining chair
is made from acrylic material,its
square structure makes it stable and comfortable. Imported acrylic material, strong but flexible! Highly recommend Crystal texture and pure transparent.


simple of outside type, brings easily Freehand of tone, slightly angle, combination arc of elegant design, let simple of element also can brand new, one forming of Chair body design, in precise of human workers learn calculation, giving back enough of support force and elastic, most intimate of design select, to you Omni-directional of using meet.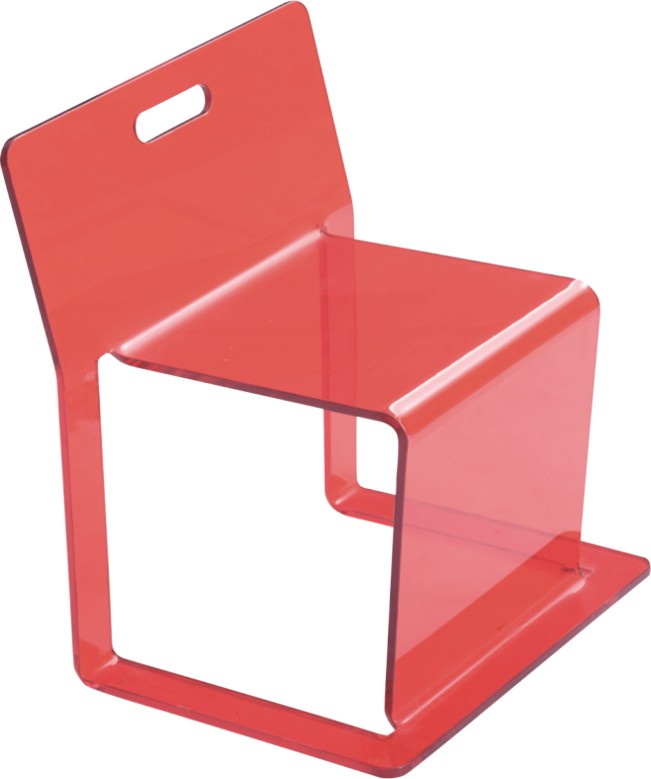 Other acrylic kids dining chairs for your choice.
Baby chairs