Products: STAGEPAS 300 Portable PA System 2.1 plastic speaker box

One person can easily handle the S 300Portable PA System. The easy-to-use, ultracompact design incorporates 2 - 2-wayloudspeakers, a 6/8-channel (4 mono, 2 stereo) mixer, and dual 150W amplifiersto provide a reliable sound system.
Each speaker contains an 8" woofer and 1" compression driver, driven by an efficient 150W (x2) digital amplifier.The mixer features balanced XLR connectors, mic/line switches and balanced 1/4"jacks, 2-band channel EQ, and switchable 24-bit digital reverb. RCA connectorswith separate level control for a tape recorder or a CD player are convenientlylocated on the front panel, plus stereo-out and monitor connections.
Foradded convenience, both high-impact molded speaker enclosures are polemountablewith optional ADP138 adapters from Yamaha, and rear compartments house themixer, cables, mics, and accessories.
Features:
Portable PA system

2 speakers with powered mixer

Speaker cables (16' x 2)

2-way bass reflex speakers

6/8-channel powered mixer

4 mono channels

2 stereo channels

4 XLR inputs (ch 1-4)

6 1/4" line inputs

Stereo RCA inputs

Stereo line inputs

Class D power amp (150W + 150W)

24-bit digital reverb

Mic stand mountable with BMS10A adapter

Speaker enclosure accessory compartment

Includes power cable and speaker cable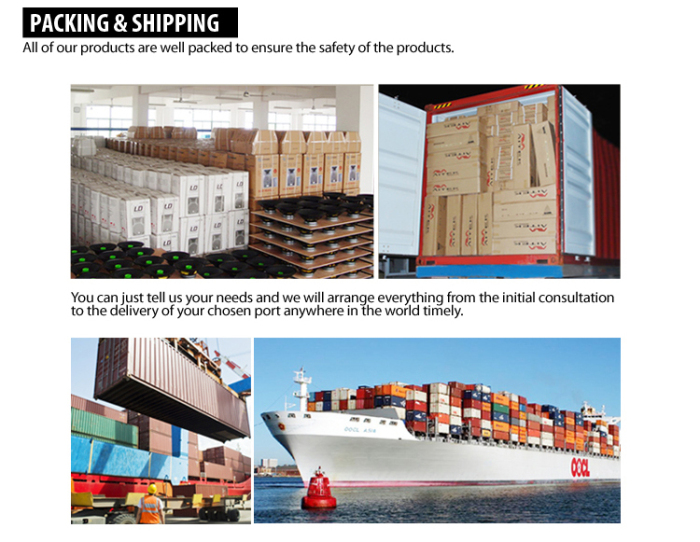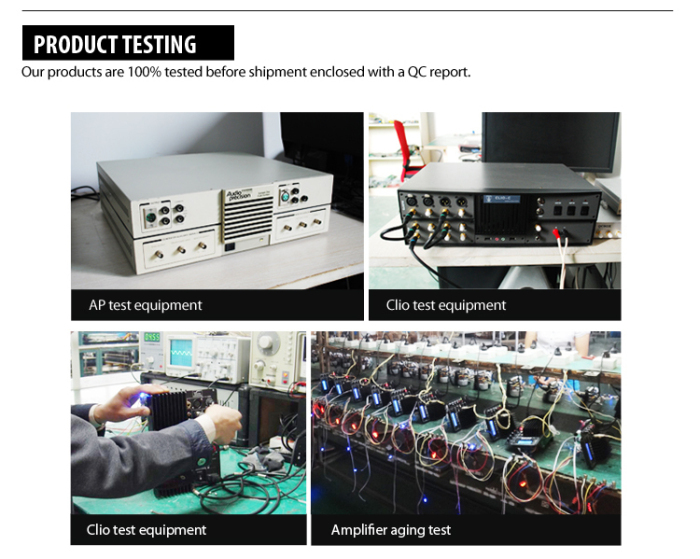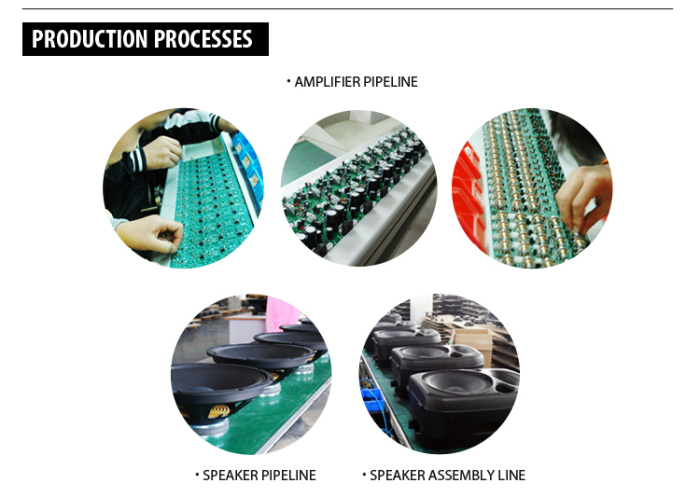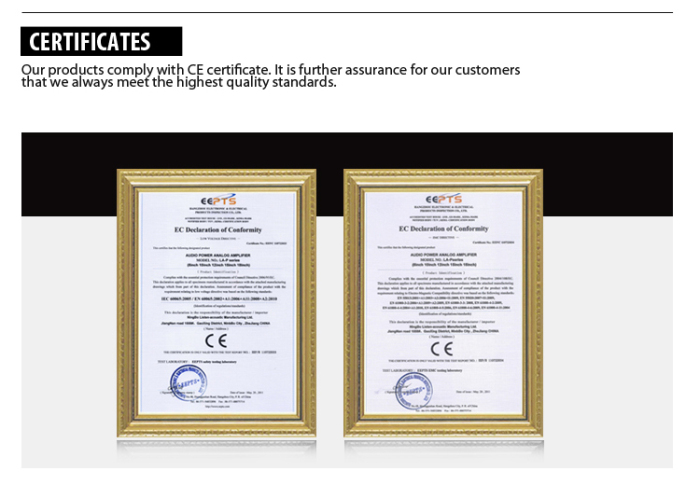 NINGBO LISTEN-ACOUSTIC MANUFACTURING LTD.

We are professional manufacturer for proaudio system.
We have 15 years experience in OEM & ODM production for many famous brands.
The advantages to work with us:
1. We focus on details.
2. We can adjust the sound quality without extra cost.
3. Same price we have better quality and same quality we have best price.
4. Same products just offer one customer in same market to avoid the price war.
We know all what musician's want,
Welcome to visit our web-site !
Shall you have any question or concern, please feel free to contact us in 24hours :
Tel: 0086-574-87865631
Fax: 0086-574-65060088
Contact Person: Roman Ji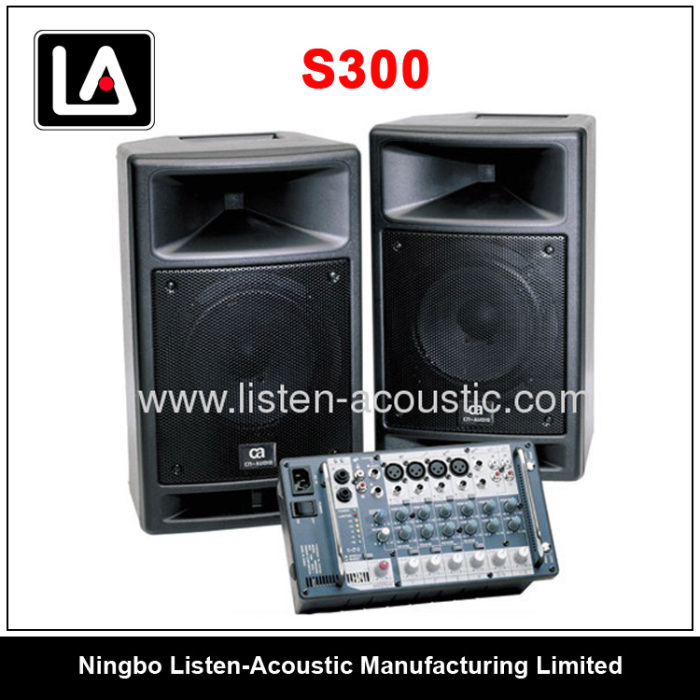 STAGEPAS 300 Portable PA System 2.1 plastic speaker box