Typical one is low carbon steel wire woven mesh punched into circular filter. The weaving method is plain, twill, or plain Dutch and twill Dutch. Also supply welded multi-layer pack filter used in rubber industry, plastic industry, oil industry and cereal sifter.
Filter Disk Fineness: from 1mesh to 2800mesh (according to specifications of filtration media)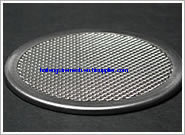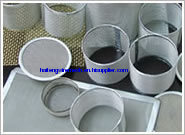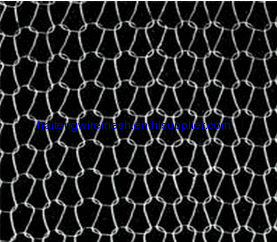 Materials for Filter Disks:
• Stainless Steel ANSI304, ANSI316
• Plain Steel
• Galvanized Steel
• Brass, Copper and Bronze
• Aluminum
Type of Weaves:
• Plain Weave
• Twilled Weave
• Dutch Weave Disc Diameter:
• 5mm - 1000mm
• 0.2 inch - 40 inch
Filter Disks Shapes:
• Circular Discs
• Multilayer Discs by either spot welded or bound
• Multimesh Discs
• Multilayer Cylindrical Screens
• Special Shaped screens
Mainly for the filtration of air , the medium cleaning and flow contol of lubrication oil ,fuel oil. Hydraulic pressure and air pressure system. Any outline size and filtration rating available as the requirements of the customer.