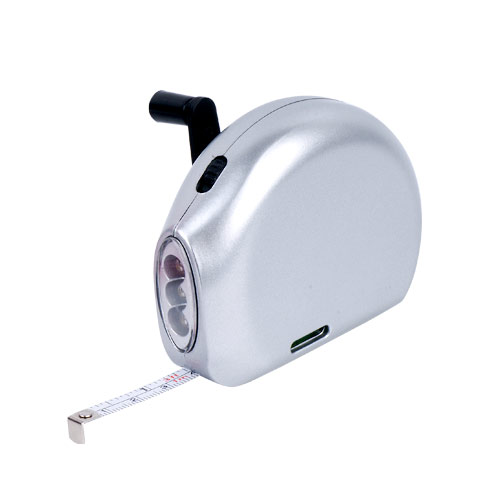 2-LED mini crank dynamo flashlight with tape measure and gradienter

No batteries needed, cranking for power generation
Super-bright LED
Environment-friendly
Description:
1.Hand crank dynamo can provide 3 LED to shine, no battery required.
2.Just crank 1 minute and 3 LED will shine for up to 20 minutes.
3.Built-in lithium battery: 3.6V / 40mA.
4.Candle Power:13,000~15,000 mcd.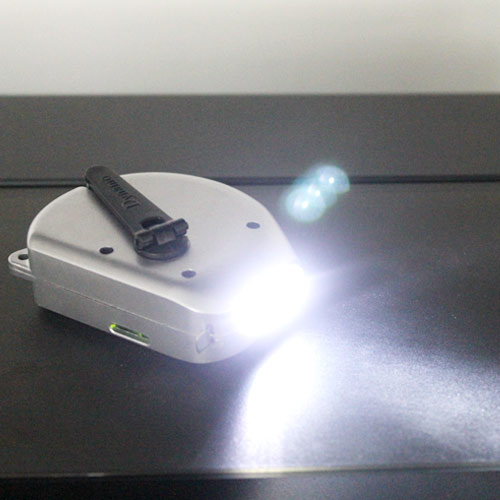 2-LED mini crank dynamo flashlight with tape measure and gradienter

Item No: BT-3223
- With hand cranking dynamo, it requires no batteries, no charge time, and simply wind it up for instant light.
-The super bright LED light has long service life.
-It has the function of 100CM tape measure and gradienter.
-Smart and handy, this flashlight is perfect for indoor/outdoor use.