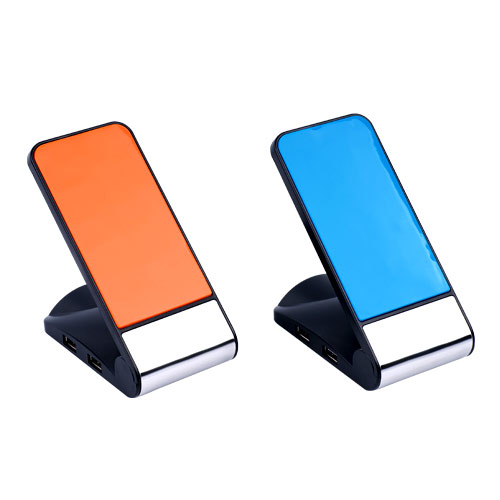 USB Solar mobile phone holder&Card reader with mobile phone charger

1)With LED lighting
2)Smart protection chip
3)Mini mobile solar charger with Carabiner for phone
Features:
*Mobile Phone Holder
*Card Reader:SD Card/T-Flash Card/M2 Card
*Mobile phone Charger
*Plug and Play insrallation
Folding mobile phone holder
*Support Windows98/98SE/2000/NT/XP/Vista/Mac OSX and Linux

Instruction of Mobile Charger:
1.Plug the plug of USB into the slot of USB in the computer.
2.Insert the matchable mobile phone connector fronthe fan-out.
3.Connectot is included with the product, you can choose is from inside the packing.
4.Insert the connector to the mobile phone which is to be refreshed, start refreshing The phone.
USB Mobile Phone Holder/Card Reader With Mobile Phone Charger

Specifications
Glial special non-slip ramp Block
Five mobile phone charger connector interface
Charge / sync super-convenient

Remarks:
1 Please pull out the plug from the phone after the charge is comlpeted.
2 This product is only proposed to be used for the refreshing of the mobile phone in emergency, it may not be applicable to some types of mobile phones, please choose the matchable for your phone.