LED desk lamps

* OEM and ODM service
* ISO 9001:2000
* ROHS certificated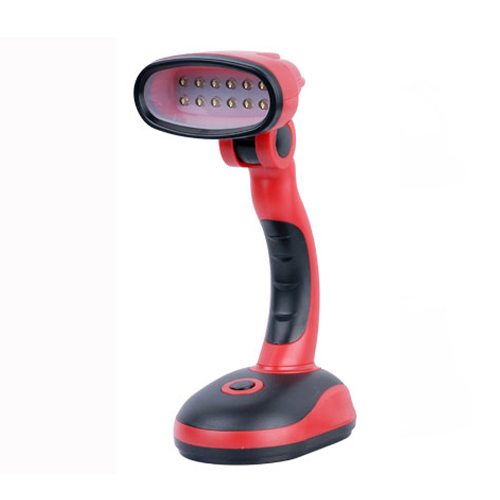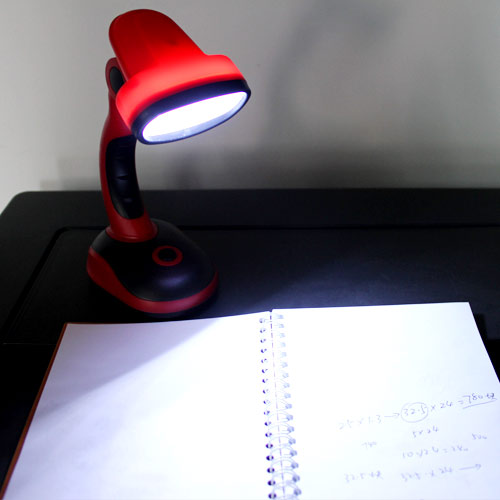 LED desk lamp

Item No: BT-3195
-With super bright 12 LED, it is safe, reliable, high efficiency.
-The head is adjustable, it is easy to change light direction.
-3*AA batteries required as power.
-For people who work beside desks and use computers under light for long time.

desk lamp
1.battery life 500times
2.Rechargeable lead-acid battery
3.14 hours with 5 LED lamps and 6 hours with 18 LED lamps.
4.Strong and light brightness are adjustable
5.pass CE 3C ISO 9001:2008
LED desk lamp

Item No: BT-3195
-With super bright 12 LED, it is safe, reliable, high efficiency.
-The head is adjustable, it is easy to change light direction.
-3*AA batteries required as power.
-For people who work beside desks and use computers under light for long time.