USB book light
Item No: BT-3209
-With flexible metal neck, it is easy to change light direction.
-Flexible metal stand for any angle adjustment.
-Safe, reliable, high efficiency and saving-energy.
-For people who work beside desks and use computers under light for long time.
-No extension power sources needed while USB connected.
-Powered by USB ports on any ibook, Powerbook, Powermac and Notebook.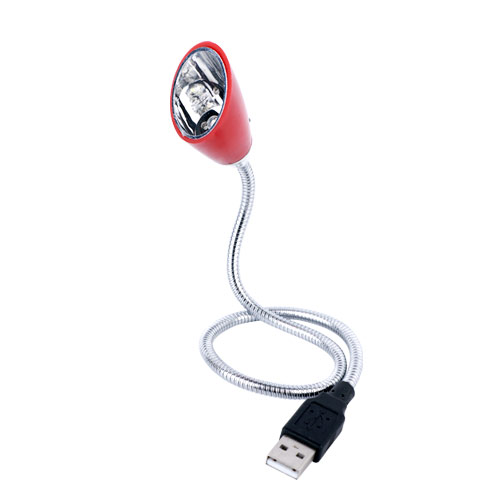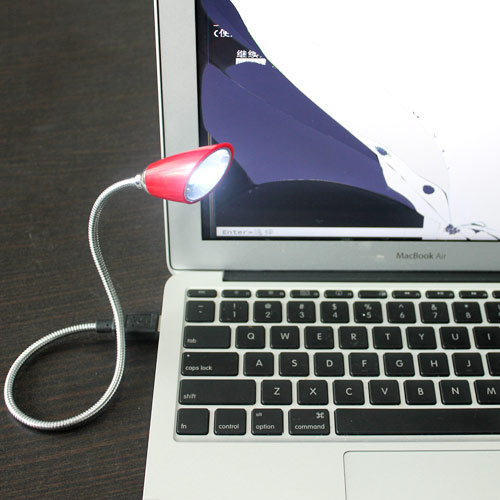 Specifications
1. LED book light
2. Fashion and popular design
3. Eco-Friendly

1. LED book light
2. Fashion and popular design
3. Eco-Friendly
4. Brightness:13k-15kMCD
5. Battery life:2 years
6. Function:book light with clip
7. good quality
8. USB interface
9. Size:17.5L cm