Product:
multi step shaft parts

it is a precision engineered component,a shaft parts with multiple steps,high precision machined
after rough parts forging,material is high strengh alloy,used in air condition compressor.
Material: SAE 4340
Process:
CNC turning,
grinding
Heat treatment: with or without according to customer's requirements
could be carburizing and quenching or induce heattreatment in special areas such as
positions for bearing mounted.
Application: air condition compressor
Tolerance: depends on drawing requirements, the highest tolerance we're doing is 0.005mm.
Quality control flow:
forged rough parts
in, inspection,lable and record;
mateiral storage and distribution, lable and record;
process and supervise according to
Control Plan
at operation spot;
randem quality inspection by QC
quality inspection in quality department before putting in warehouse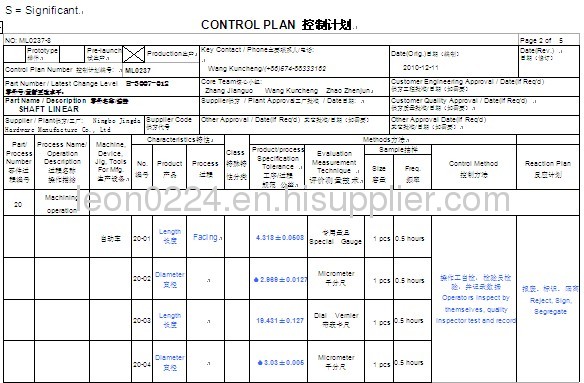 if
CPK
analyse required,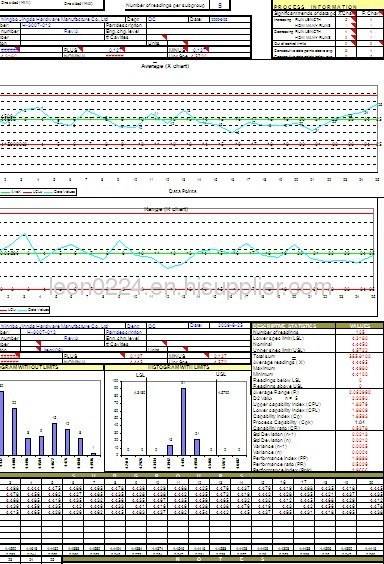 Packing:
multi step shaft parts
/carton/wood pallet
Lead time: 20days for initial samples or prototype
30-40days for first regular purchasing order
20days from the second orders