Item Name:
Lost Wax / Investment Steel Casting Railway Parts

Model No.:
JH12026


Specifications:
1.Investment / Precision Casting
2.Carbon Steel / Stainles / Alloy Steel
3.CNC Machining
4.Good Quality and best Price
5.OEM, ODM service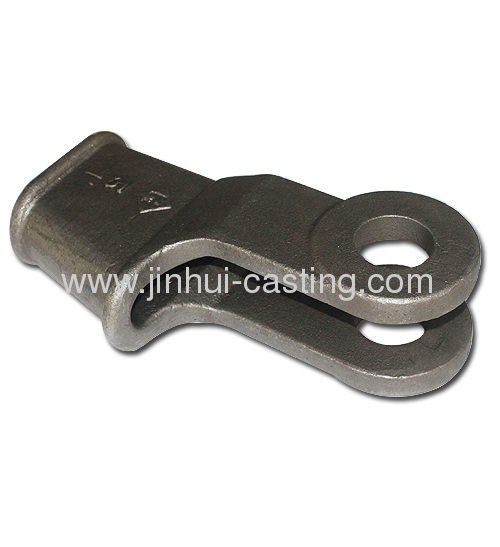 Lost Wax / Investment Steel Casting Railway Parts # JH12026


Ningbo Jinhui Precision Casting Co., Ltd is specializing in manufacturing investment casting which is used for Auto parts, locomotive parts, truck parts, motorcycle parts, rigging parts, machinery parts, and so on.
Our engineers designed mould by PRO/ENGINEER, SOLIDWORKS, CAD and simulation analysis software to be sure the quality and high efficiency before tooling machining. Mould cavity and frame will be machined by automatic CNC milling center, CNC turning lathe, EDM , wire cutting machines. Our experiences and technology will be great helpful for you.
Investment casting is generally used for small castings, but has been used to produce complete aircraft door frames, steel castings of up to 300 kg and aluminium castings of up to 30 kg. It is generally more expensive per unit than die casting or sand casting, but has lower equipment costs. It can produce complicated shapes that would be difficult or impossible with die casting, yet like that process, it requires little surface finishing and only minor machining.