Product:
Big Square 100 Nozzles Rain Shower Head Manufacturer

Features of rain shower heads:
1. New square style with the size 200mm*200mm
2. First-class quality with very competitive price
3. The design is very stylish ,it can be created a big turbine by water.
4. Euro style face and convex rubber nipple is very attractive
5. It sprays a powerful and wide full coverage rain shower
Our factory has built its reputation on a very important principle: to provide its customers with good price and high quality.Rain shower heads supported by an reasonable quality guarantee and quick, humanized service. As a manufacturer, we pride ourselves in the development of high quality shower heads and other sanitary ware accessories.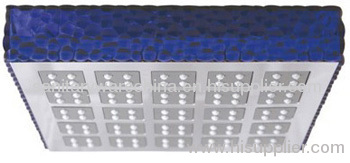 Big Square 100 Nozzles Rain Shower Head Manufacturer