titanium ingot
titanium bar and alloy of titanium bar

Delivery state, Fulfills the applied voluntary standards as per defined in the contract.
Product

Grade

Dim. Range (mm)

Voluntary Standards

Titanium & its alloy bars

Gr1-Gr12

¢8~350*≤2700

ASTM B348,

ASTM F136,ASTM F36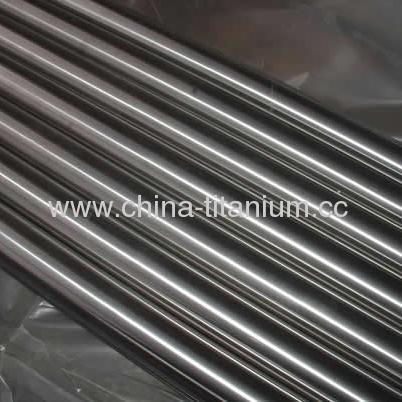 we can supply high-quality titanium rods according to customers requirement, because we have twenty-year-long experience of producing and selling titanium products.
We have large quantity ASTMB348 and ASTMF67/136 titanium rods and titanium rods in stock in order to customers to buy.
In addition, we can produce titanium square rods, titanium hexagon rods, and titanium deformed rods as per customers' requirement.