Product Name : Portable Solar Home Light System
19 bright white led with 8 Watt
6V/5W Solar panel
Color box package
CE/Rohs

(1). Solar led lights, portable solar light, Portable solar led lamp.
(2). Transparent PC & Eco-friendly ABS.
(3). 19 Super bright white led, with 15000MCD/PC.
(4). Solar panel: 6V/5W.
(5). Battery: 3.7V, 4000mAH Li-ion battery,
(6). With 2x12V outlets for connecting lamps, and 1x6V jack plug for mobile phone or radio.
(7). 5m cable, long enough for home use.
(8). Comfortable hook, easily to tie with.
(9). Waterproof: IP44.
(10). Work can last 10 hours with full charged.
(11). CE&ROHS approved.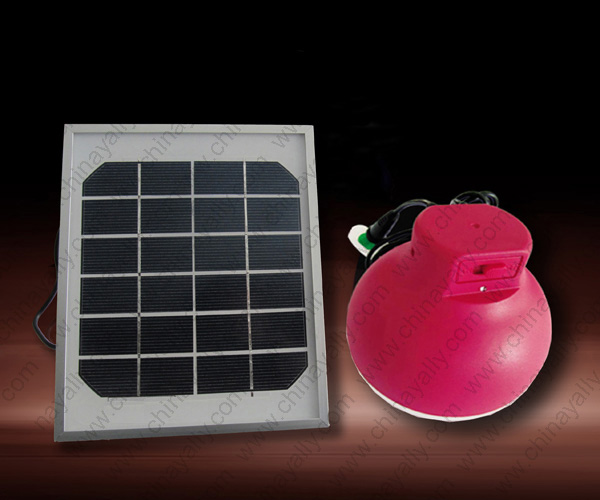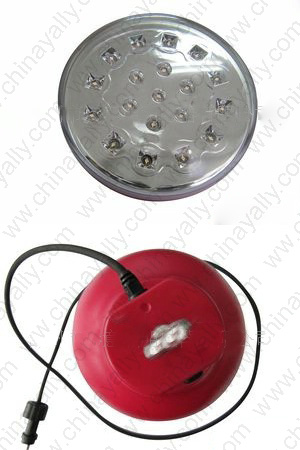 -----------
Portable Solar Light

Application:
Our solar home light is specifically designed for Africa and the third world countries,where is plenty of sun,but lock of electricity.Our solar home light could replace the traditional lighting,then to serve thousands of families.

solar lantern:
1.Inbuilt Li-ion battery,compared with LEAD-ACID battery,it is light in weight
2.Can be as camping lantern,reading lamp,home lighting,torch ect
3.Easy to take,and can charge mobile
4.Enjoy lighting and charging mobile whenever,wherever
5.Can make different color for the bulb

Portable solar home lighting systems, solar led lights, Portable solar lights, portable home lighting, portable solar street light, portable solar garden light, portable solar led lights, solar led light, solar garden light lights, solar lights, led solar light