Product:
Luxury Ion Mineral Hand Held Showers With High Pressure


Product Details:
Hot and popular negative ion hand shower heads
Size: 6mm*22mm
Made by high quality stainless steel and PC material
Features:
1. ION hand shower head improves the health of your scalp and hair.
2. The ION shower head comes with advanced micro-active ceramic made from silicon and minerals. Unlike regular showerheads where rust and hard water build up are unavoidable, the ANION shower Head is 100% rust-free and 100% free from hard water buildup.
3. No Filter change needed: The ANION shower Head comes with ceramic that works for a lifetime. Therefore, there is no need for buying a replacement filter.
4. Saving water and supply high pressure for the massage spray,you can clean anything
Supply sample for you! Welcome to inquire with us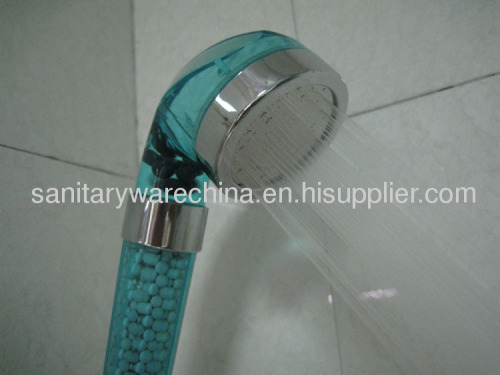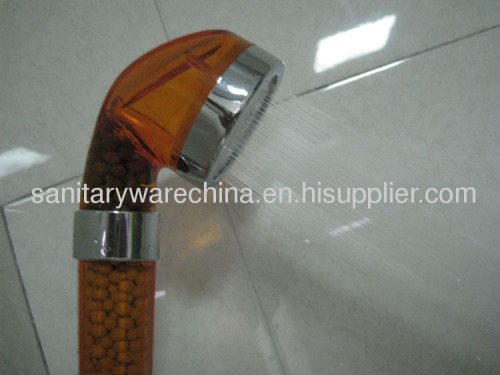 Luxury Ion Mineral Hand Held Showers With High Pressure