Product:
Flexible Water Saving Aerator For Kitchen Faucet China
1. Plastic water saving aerator for the kitchen faucet
2. With flexible PVC pipe, you will have a spray for the full sink
3. How does it work? Aerators save water by reducing its flow and aerating the stream. Comfort of usage stays the same. Flow reduction depends on the model chosen,we can supply many different designs.Installation is very simple and doesn't need any specjal tools.
4. Touch us freely to inquire prices and sample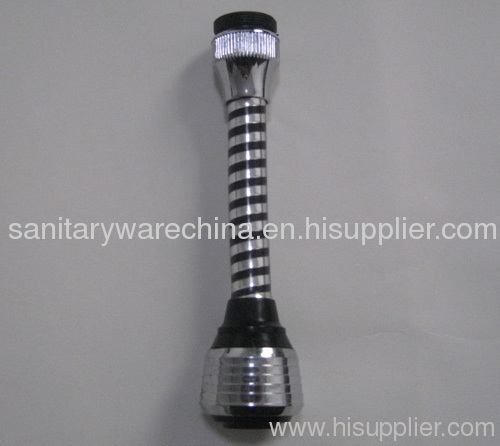 Flexible Water Saving Aerator For Kitchen Faucet China