2012 Hot Good Pediatric Physical Therapy / Temperature Reducing Equipment



Theory
This product adopts
semiconductor (Peltire effect) physical temperature decrease technology
(included check blood oxygen, pulse, body temperature) to control brain temperature and protect brain cell .
The accessories included cool compress headband, circulating pipe,SpO2 sensor, temperature sensor
.
The connects:SpO2 sensor, Body temperature sensor, circulating pipe and power supply.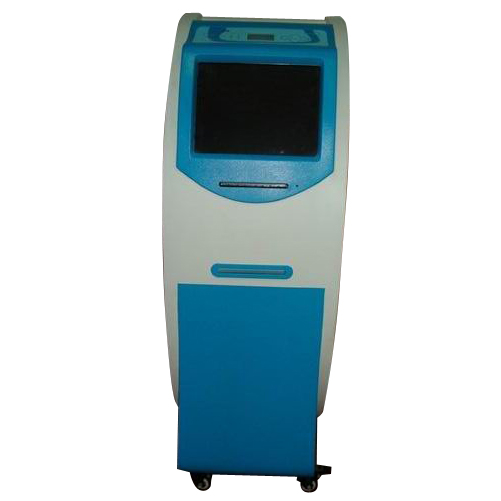 This is a picture of physical therapy equipment made by our company.




Suitable Departments:
Paediatrics department, Newborn department, Emergency departments and any clinics with high fever patient.

Contraindication:
Raynaud's disease, thromboangiitis obliterans, hypertension, coronary artery disease, atherosclerosis, renal, bladder diseases. Cold allergy, excessive sensitivity to cold, cold induced hemoglobinuria .
cell.