Description:
3.5"/4"/5"/6" 8W/10W/20W Aluminium CIRCULAR COB LED downlight

1. Widely used in Office, hotel and warehouse lighting
2. Bedroom and dining room lighting
3. Fair and supermarket lighting
4. Decoration and architectural lighting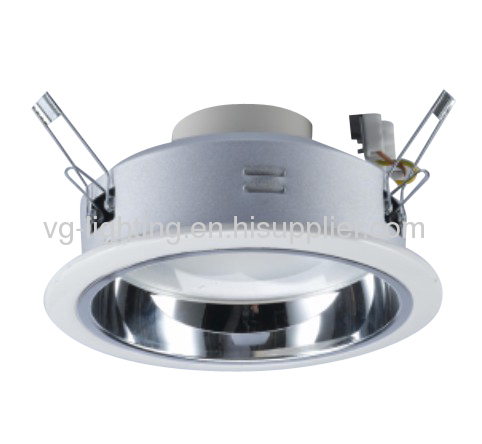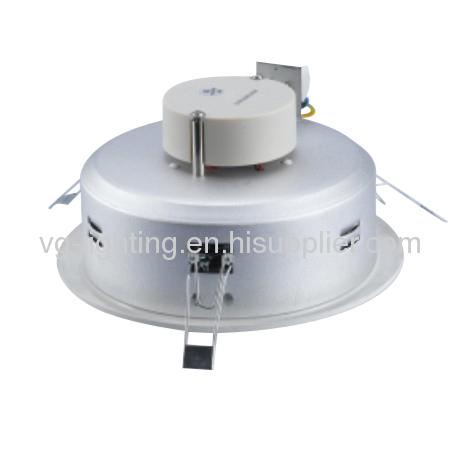 Advantage:

1. The reflector made of quality pure aluminum has undergone surface-polishing and anodization technical process, which makes it with high reflectivity and strongly oxidation resistant.
2. The frames is made of cold rolled steel and undergo the electrostatic powder painting or electroplating techniques. It is resistant to abrasion as well as pressure, not easy to rust.
3. Springs, clips and other tightening fittings make the downlight easily installed, and convenient to do daily maintenance for the lamps.
4. The ceramic holder is fairly endurable for extremely high temperature, which guarantees the safety and durability of the lights.
We are
China 3.5"/4"5"/6" 8W/10W/20W Aluminium ROUND COB LED downlig manufacturer
offer best 3.5"/4"/6"8" 8W/10W/20W/30W Aluminium ROUND COB LED downlig OEM, ODM,service.