mattress inner spring unit

use automatic coil machines and assemble machines.

bonnel spring unit

1) steel wire dia.: 2.0mm to 2.4mm
2) height: 100mm to 160mm
3) turns: 4 , 5 , 6
4) type: 288, 312, 364, 3ft, 3ft6 4ft etc
5) dimension: Twin,Full, Queen, King
6) packing: roll packing or compress packing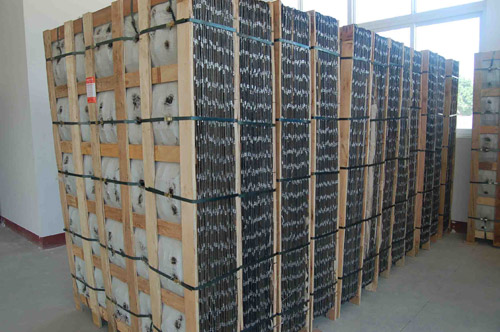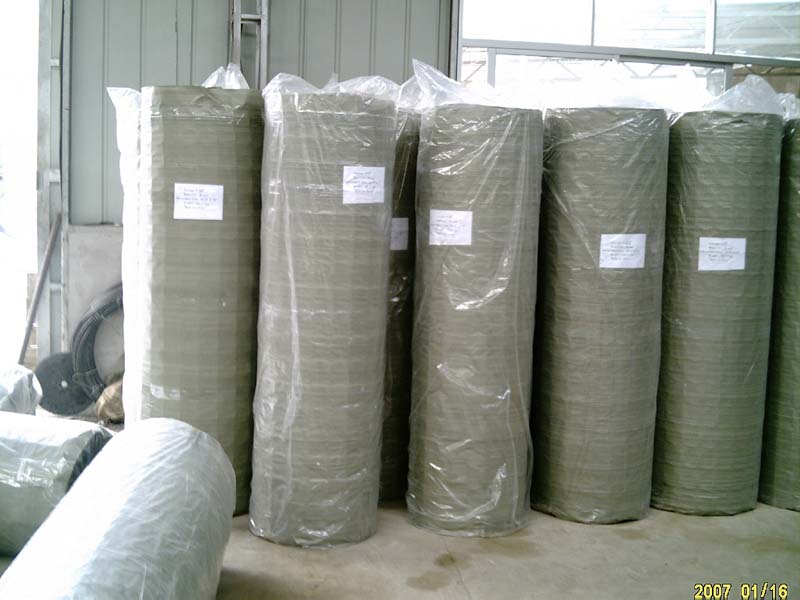 We was start business on bonnel spring unit at year 2006,
annual output more than 250,000units at year 2007 to USA market.
year 2008,
facing anti-dumping duty from U.S government, lose all business.
then we start produce complete mattresses,
we control annual quantity 100,000units on both complete mattress and bonnel spring units.
once more,
Venezuela president pass by at 2013, we lose our regular business to Venezuela this time.
so,
now we have 5,000units monthly capability, looking for a reliable and steady buyer.
contact with us, for a quote. sales@gcsproductsmfg.com, Sam Huang.