Two-position Five-way Pneumactic Control Valve

1.The size is same as SMC's VF series.
2.100% tested
3.Good quality and cheap price

common specifications:
working medium
filtered compressed air
ambient and medium temperature
5~50℃
lubrication
not required
shock resistant/vibration ability
30G/5G(8.3~2000HZ)
sealing
anti-dust
*in case lubrication is required, please use turbine no.1 oil ISOVG32.
model
specifications
pneumatic control number
working pressure
pneumatic control pressure
joint tube caliber
effective section area
HVFA3130-01
single air control
0.15~0.90mpa
(0.04P+0.1)~0.90mpa refers to input pressure
G1/8
17.1mm²
HVFA3130-02
G1/4
HVFA5120-02
G1/4
45mm²
HVFA5120-03
G3/8
HVFA3230-01
double air control
0.1~0.90mpa
G1/8
17.1mm²
HVFA3230-02
G1/4
HVFA5220-02
G1/4
45mm²
HVFA5220-03
G3/8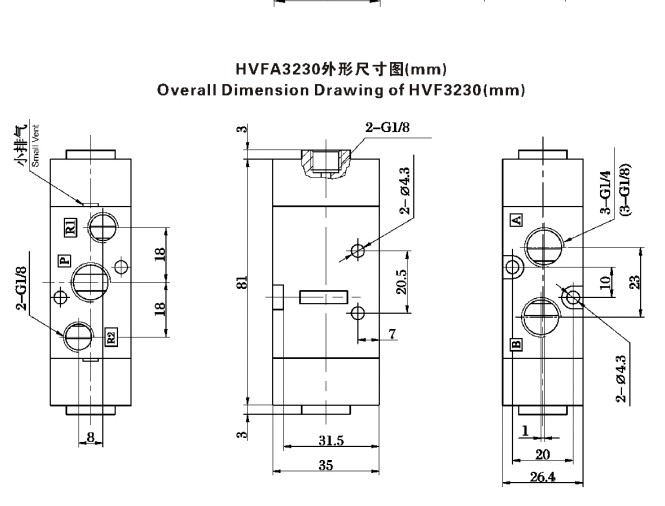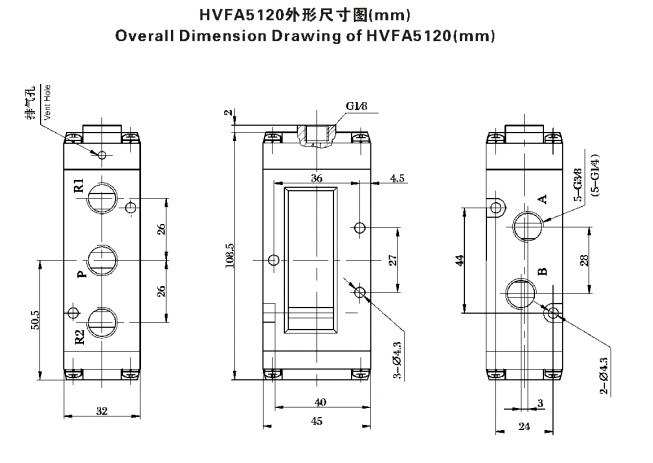 Features:
low power consumption, quick response.
Can work long time no damage
Oil Seal frictional resistance is small, increase oil seal life.