Wall usb outlet with surge protector
3outlets, black.
AC 15A 125V 60Hz 1875W
TVSS: 500V 450/900/1800/2400 Joules energy rating provides superior power protection for all your sensitive home office devices
Wall-Mountable for extra outlets without extra cords
2 USB Charging Ports offer one-source charging for USB-enabled devices
USB O/P: DC5V Totally max 1A . For IT Equipment such as iphone, ipad.
children safety covers
Surge Protection Indicator lets you know your equipment is secure and protected
Film Capacitor provides additional Elimination of AC line noise
Protect your PC, phone and other electronics from power surges and brownouts with this 3-outlet PC home/office surge protector.
Damage-Resistant Housing protects circuits from fire, impact, or rust, and prevents dents and scratches
(c)ETL listed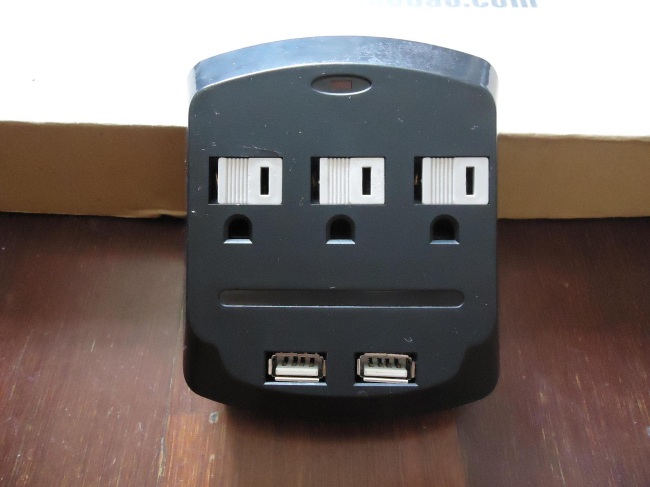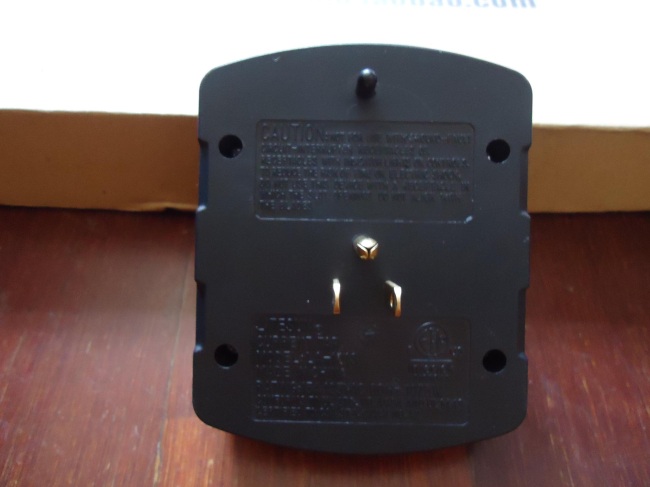 The Advanced Surge Protector is perfect for the home office or professional workstation. Voltage fluctuations, surges, and spikes can damage your computer and peripherals and degrade overall performance. Our Advanced Surge Protector safeguards your personal computer, printer, hard drives, modems, and other hard-to-replace equipment against damage, data loss, file corruption, and system crashes.