CNC Hydraulic Guillotine Shearing Machine Character:
Introduce the Belgium abroad technology
All steel welded structure,vibrating treatment of ageing for removal of internal stress,with good rigidity and stability.
Integrated hydraulic transmission system,with good reliability
Triple support rolling guide rail to eliminate gaps of support and enchance shearing quality
The gap of manual adjustment,rapid,accurate
Clearance in between shearing baldes adjusted by hand wheel to be quick,accurate and convenient.
Rectangular blades with four cutting edges to prolong working life,adjustable shearing angle to reduce deformation of the sheet.
Upper blade holder has inward tiling structure to facilitate material feed in and also enhance accuracy of the work piece.
Function of shearing in sections,function of aligning with light.
Rear material holding device(on for other choice)and digital showing
JN300-type horizontal shear machine
, cutting width: 30-300mm, cutting length: 1-999999mm, length accuracy: ± 0.02mm, shear thickness: 0.23-0.6mm, shear burr ≤ 0.03mm. The price: 65, 000 Yuan.

CNC Hydraulic Guillotine Shearing Machine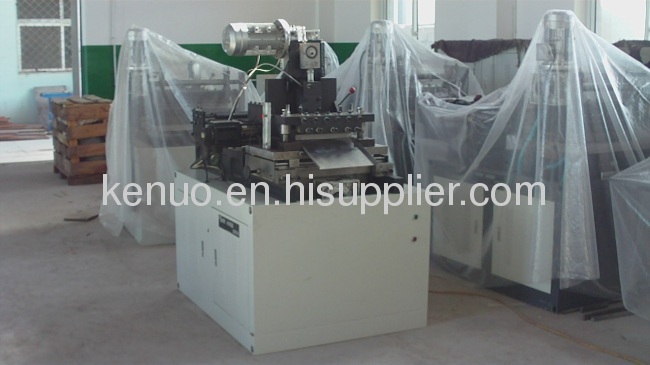 This series machine is called angle variable CRGO cutting machine,can cut rectangle,trapezoid,right-angle pius bevel,fish-head,parallelogram,five kind strips.
1Horizontal shear machine classification: horizontal shearing machine, also known as cross-cut line, Kaiping machine, opening screen line, transverse shear unit; according to the device speed is divided into: stop shear, high-speed shear, flying shear.
2Horizontal shear machine are used for the metal steel coil unwinding, school level, cut to length, cut into the flat sheet of required length and stacking. Applicable to the processing of cold-rolled and hot rolled carbon steel, silicon steel, tinplate, stainless steel and various types of metal materials in surface coating.
3The horizontal shear machine production line is composed of feeding car, uncoiler, leveler, feeder, shears, conveyors, stacking devices, the production line can configure a slitting machine, cutting sheet metal into the width needed and then stacking.

Tel: 0317-4658672 Fax: 0317-4658333 24 hours Tel: 13483809300