Dust-proof Face Mask/Dust Mask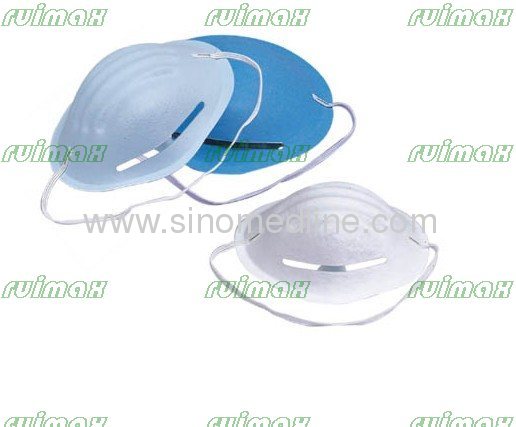 Specification:
Gram: 120g/m2, 140g/m2, 160g/m2, 180g/m2,
200g/m2, 220g/m2, 240g/m2 etc
Color: white, blue, pink
Terylene material,fiberglass free,odorless,non-irritating to the skin
Aluminum nosepiece permits individual facial adjustment.
Suited to factory, garden, process,maintain,house cleaning, motorcycle riders, wood, ...any toxic free protection.
Features:
1.Soft, lightweight, comfortable, odorless and non-irritating to skin.
2.Fiberglass free, latex free, ear loops (option of round or flat)
3.Effectively prevent airborne infection and filter out small dust particles.
Note:
1.This product is a one-time use only and destroyed after use;
2.Prohibition of use with damaged package;
3.The asepsis term of validity is two years, prohibit the use of expired products;
4.Should be stored in a dry, ventilated environment;
Applicable Scope:Used for blocking, liquid mists, harmful airborne chemicals and fine particles in laboratories and factories;